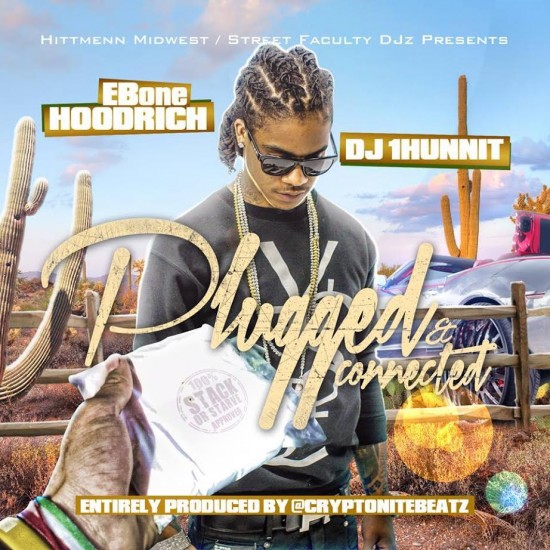 Produced by Cryptonite
Ebone Hoodrich and Cryptonite have a project due out exactly a month from now titled Plugged And Connected. Unfortunately, Ebone is currently sitting down for some time out of the game. but hopefully this project was finished prior to him going in. Crytonite will be handling all of the production on the project — and you already know he's a beast on the beats.
Check out their first taste with "First." Be the first the listen and spread the word below.