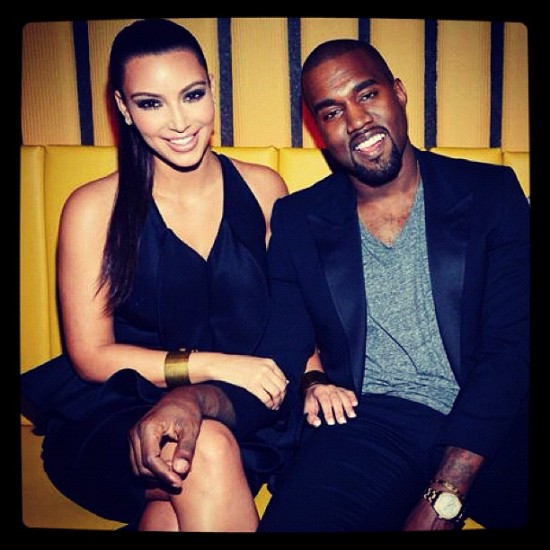 So the word is out: Kanye and Kim are reportedly getting married in Florence, Italy on May 26th. Florence is without a doubt one of the dopest and most beautiful cities on the planet, and if they tie the knot at the Il Duomo di Firenze then that would be the biggest stunt move ever. I mean, getting married in Florence is already the ultimate stunt move, but the f*ck you move would be getting married there. Or the Palazzo Pitti. But I digress.
Kanye recently did an interview with Florence's La Nazione newspaper, where he admitted he'd been recording new music in the city, and even plans to record the bulk of the album there. He even hinted the album could be named, Made In Florence. ""I am composing a whole album, Made in Florence"
I mean, that could just be the language barrier and confusion on my/our part as he might just be saying the whole album is to be "made in Florence." Either way, if you think Kanye thought he was a God before, wait until you hear an album he recorded in Florence where God-like art, messages and influences are everywhere. So grandiose. Looking forward to it, nonetheless.