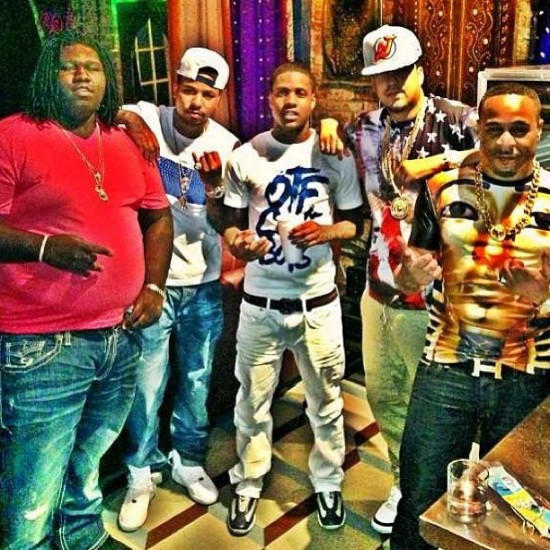 Produced by Young Chop
Wow, Durk really took it there with the new single from his forthcoming Def Jam album, which he is in Atlanta working on now. He grabbed one of his ATL friends, Young Thug, to assist on this new radio/club ready joint, "Party." Young Chop on the beat. How could you not love this?
Radio rip only for now. Really looking forward to this Durk album.