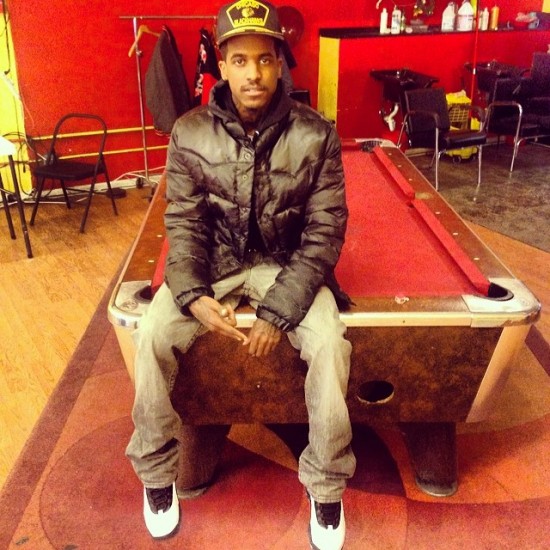 If you know me, you know I hold Lil Reese in high regard as an incredible hook writer. They're memorable. They're addictive. They're earworms. He's one of the most talented in that  space, in my humble opinion. That being said, one of my favorite tracks on Lil Herb's great mixtape, Welcome To Fazoland, is "On My Soul" which features a verse and hook from Reesie.
Well, it turns out Lil Reese feels some type of way about his Def Jam labelmate 2 Chainz's new track "Wuda Cuda Shuda" (featuring Lil Boosie) from his Freebase EP. Reese took to Twitter to air out his grievances against 2 Chainz, saying the Atlanta rapper lifted his hook without credit.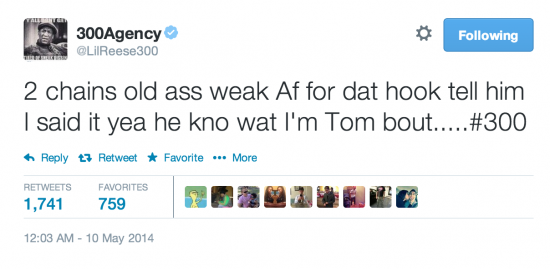 Hit the jump to hear both songs in question (you be the judge), and check out more from Reese on this issue including an instagram video.