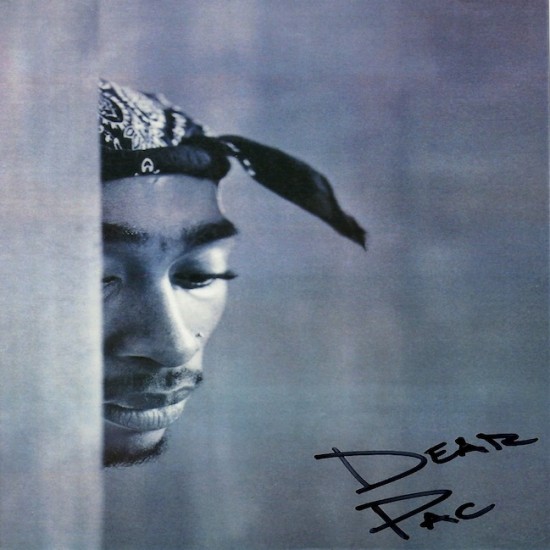 Produced by Amilcar & C-Sick
On what would've been 2Pac's 43rd birthday (which is hard to believe), Amilcar drops this dedication track in his memory. For this recording he joined forces with C-Sick to craft this poignant letter to the greatest of all time. B-Free & Shavonne Nichole contribute additional vocals. Amilcar is back and on a roll — no denying that.
Play this then play the Pac classics today.