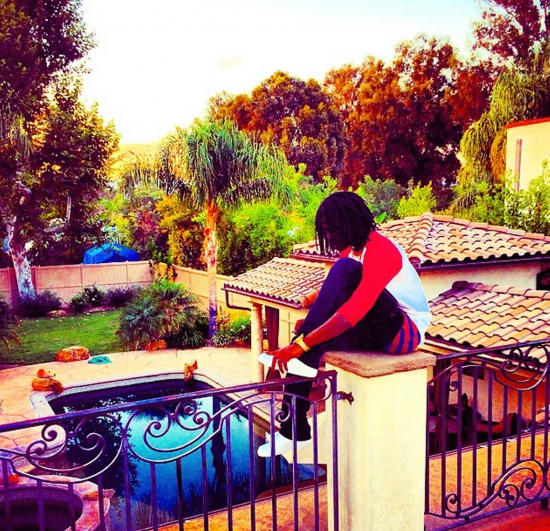 The courts are on Keef's ass yet again — this time for his ongoing child support case. Per the Chicago Tribune, a Cook County judge issued a warrant for his arrest this morning after Keef failed to appear in court.
A warrant for the arrest of Chief Keef was issued today by a Cook County judge after the rapper failed to appear in court on a child support case.

Judge Maureen Patricia Feerick issued the warrant for Chief Keef, whose real name is Keith Cozart, after he did not show up for a hearing on alleged back child support for his 17-month-old child.

The state's attorney's office filed a petition last month alleging that Chief Keef owed more than $10,000 in back child support.