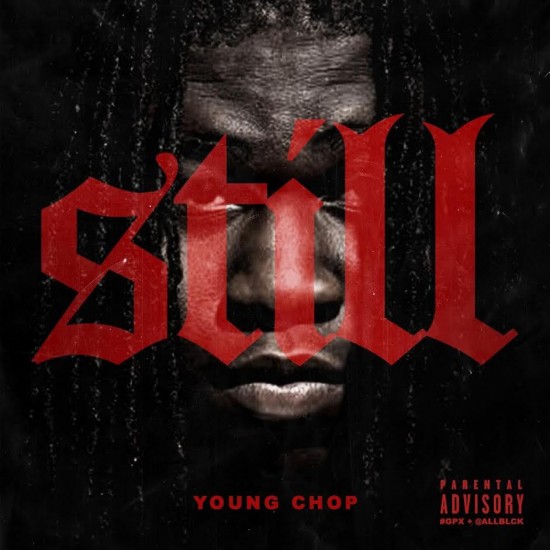 Produced by Young Chop and Chop Squad DJ.
The combination of Young Chop, Ty Dolla and Cap 1 proves to be a winner on "Ain't F*ckin With Her", the latest record we get to hear from Chop's second album titled Still.
This joint's too hard. Still is available for purchase on iTunes now. Go cop it twice.