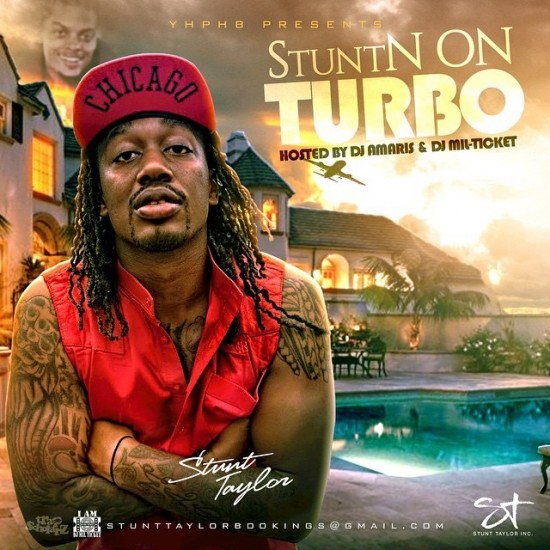 Hosted by DJ Amaris & Mil-Ticket
Stunt Taylor takes his stuntn all the way to the max with his latest project, StuntN on Turbo. Sure, G-Unit taught you how to stunt, but they never taught you how to stunt in turbo speed. I'm not even sure your stunt goes that fast. My doesn't.
Today, Stunt drops off his latest project, which includes 13 new tracks, largely produced by C-Sick. King Louie, Twista, XVRHLDY and Chief Keef all show up to assist. It's Stunt season below — stay prepared.