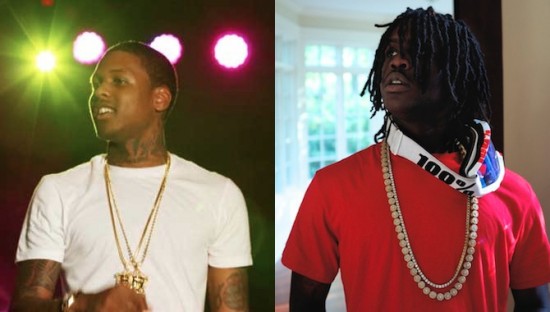 Produced by Young Chop
I can feel this track 100%. I'm always declining my calls as well, so yeah, I can relate. But anyway, this is quite the monumental track, as this is the first collab from Durk and Keef in a few years, and it appears the beef between the two artists and their respective teams has finally been put to rest. Praise God.
That's fantastic news. Can't decline that — only annoying calls. Check it out below. GBE – OTF back in business.