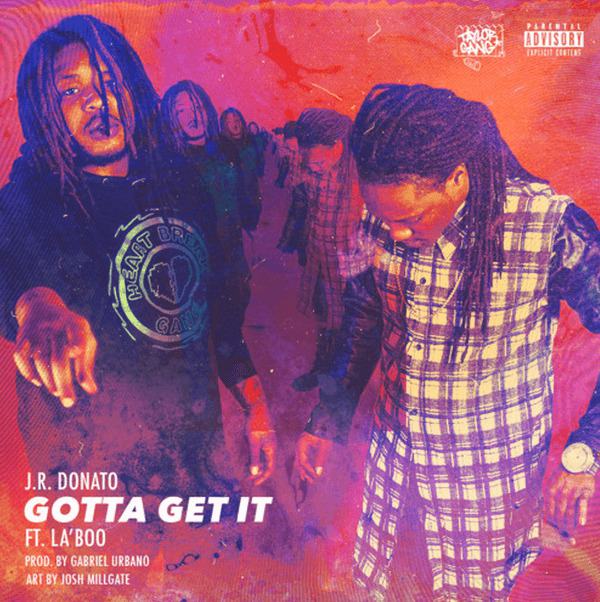 Produced by Gabriel Urbano
Taylor Gang associate J.R. Donato grabs La'Boo for his latest release, "Gotta Get It." Donato has a new mixtape set to release this summer titled, Fast Money & Freedom, which is an awesome title by the way. With a title like that, however, I'm guessing this one will impact on the fourth of July. It's only right.
You gotta get "Gotta Get It" below.