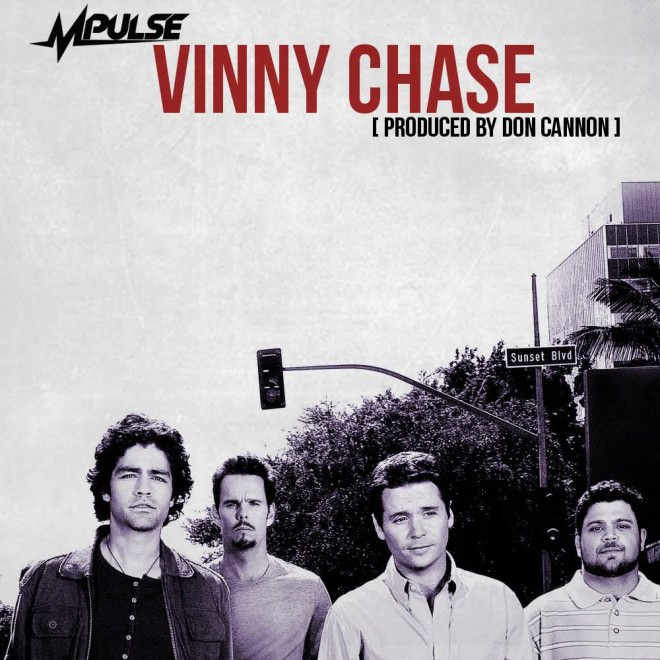 Produced by Don Cannon
Mpulse unloads this new Don Cannon-produced release, "Vinny Chase" because Entourage. Duh.
"I went and saw the Entourage movie and wanted to make something that I felt would have fit on the soundtrack. Its almost as if I wrote it from a Vinny Chase perspective but its still relevant to Mpulse. You don't have to watch Entourage to enjoy the song, though."
Now that's a winner. You know who also is a winner? Vic Mensa. Because the real Vinny Chase came to his birthday party in Chicago this past weekend. That's real. But I digress…
Stay tuned for more from Mpulse, who has been down in Atlanta working on his new project (is Don Cannon involved?) for the past six months. For now, grab "Vinny" below.