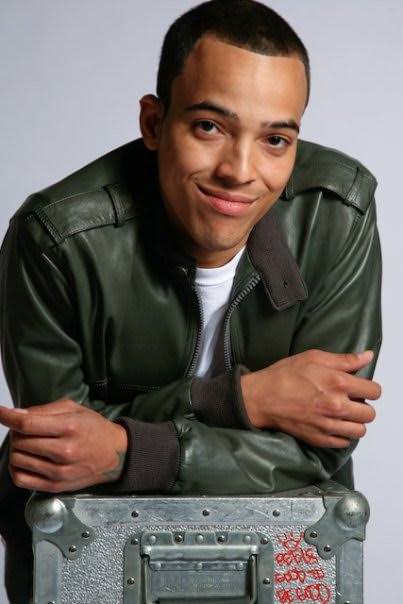 It saddens me to even type this right now.
We're devastated to bring you the news that legendary Chicago hip-hop fixture, DJ Timbuck2, has passed away at the young age of 34 after a lengthy battle with cancer.
Tim was revered as one of the best DJs to ever do it in Chicago. He was an innovator and pound for pound (arguably) the best DJ in the city. He came up under the tutelage of The Twilite Tone (interning for Tone and No I.D. at WHPK) and would later become the marquee DJ at WGCI.
Tim's Go iLL Radio, which ran on Saturday night's on 107.5 WGCI, showcased local talent and was responsible for helping break a number of Chicago's top acts.
In 2009, we collaborated with Timbuck2 and The Cool Kids on the first and only Fake Shore Drive mixtape, which featured Lupe Fiasco, Bump J, Mikkey Halsted, GLC, Kanye West and more.
Tim was a friend and someone who believed in our brand early on. For that, I will always be grateful. He will be dearly missed. Today will forever be remembered as Timbuck 2 day. Rest easy, my brother, and thank you for your contributions to the culture and Chicago hip-hop.
Here's an unreleased mix from Timbuck2 the world has yet to hear. Please share.