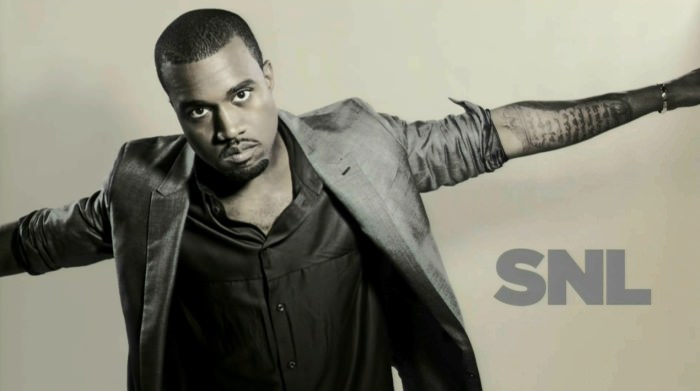 Reliable sources tell me that Kanye West will be the musical guest on Saturday Night Live on February 13th — just two days after Swish Waves' intended release date. This make sense as Kanye will be in NYC for his Madison Square Garden release event/Yeezy Season 3 launch, as well as NY Fashion Week. This would also give him enough time to be in LA for the Grammys or Toronto for All-Star festivities should he be so inclined.
Either way, Yeezy season has returned. We'll report back with more details/confirmations when they become available. This will be Kanye's seventh appearance on the show — a record for any hip-hop artist (he's currently tied with Eminem for six appearances.)
We're told  Melissa McCarthy will host.