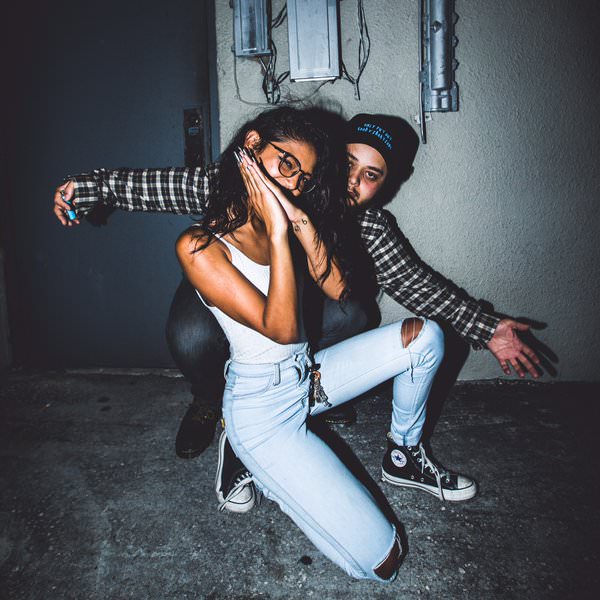 After his tumultuous split from Closed Sessions, many were wondering just where Alex Wiley was planning to go next. Today, Wiley took to social media to answer a few of those questions.
Well, it looks like Yung San Diego had some major plays in motion. Today, Wiley took to Twitter to announce that he's founded Village Party, a new company that has its own distribution wing, which he'll be using to get other artists some exposure. Soured by the ownership deals that typically come from label involvement, Wiley described his model as artists owning "100% of their content 100% of the time." In addition to his "mad conceptual" next project being in the works, he's also revealed plans to distribute the work of a few more artists in the coming year. Wow.
Wiley also took this opportunity to announce that The Village is now defunct as a group and entity. This might be a tough pill to swallow for fans, however, every member has been going in promising directions in their solo careers. With all of squad appearing to still be on good terms, perhaps we'll get a reunion further down the line? Only time will tell.
What do you think of Alex's potential power play as a label owner? Is this business model exactly what the industry needs as artists are increasingly turning away from the traditional label? It's early, but it appears he's off to a good start.
The Village is no more

— Alex Wiley (@Alex_Wiley) March 29, 2016
Village Party is my company. When I left closed sessions I started my own shit and got my own major distribution deal. I own my shit

— Alex Wiley (@Alex_Wiley) March 29, 2016