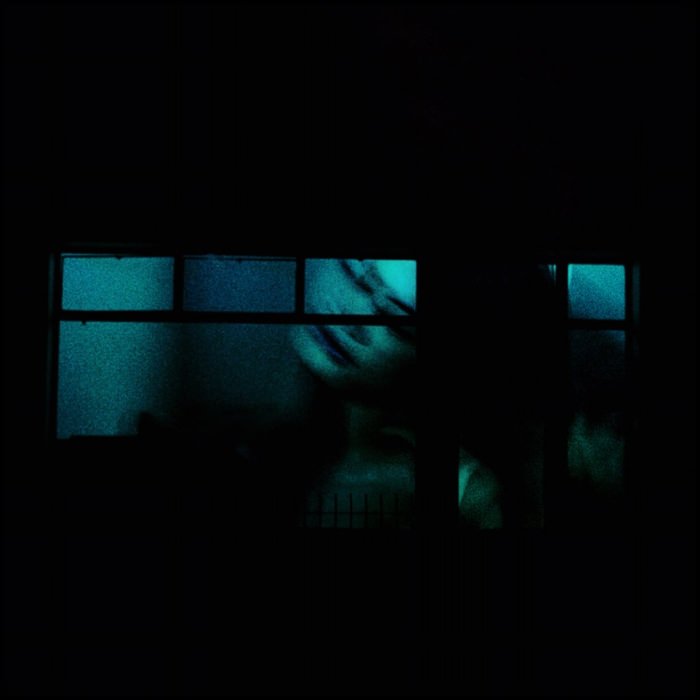 I first got familiar with Milwaukee native Maajei Vu after checking out joints from fellow 414 representers BANKX, Wave Chapelle and Yung Satori that he had produced ("No Scrubs," "Let's Win" and "Drug Store") and I instantly became a fan.
Fast forward to now, the artist/producer has since released the self-produced "Boomerang" (which I've been playing on The Drive on Shade 45) and is making his official FSD debut today with a world premiere. Today, Maajei gives us "Oasis" — another crazy self-produced record that's definitely worth throwing on repeat. Believe me when I tell you this: Maajei Vu is someone you should be paying attention to. Don't say that I didn't warn you.
Listen to "Oasis" below and look for more from Maajei Vu here on FSD in the near future.