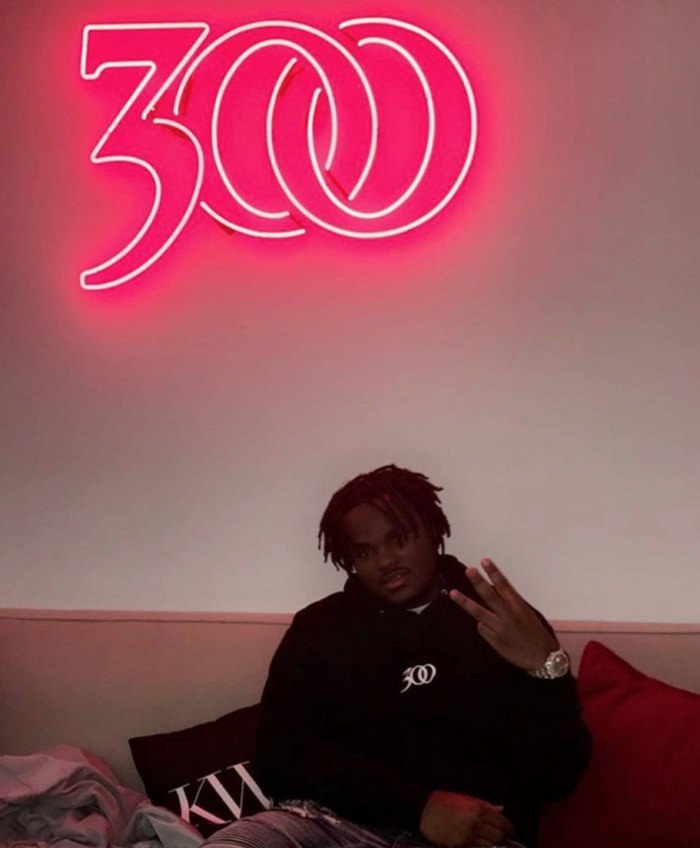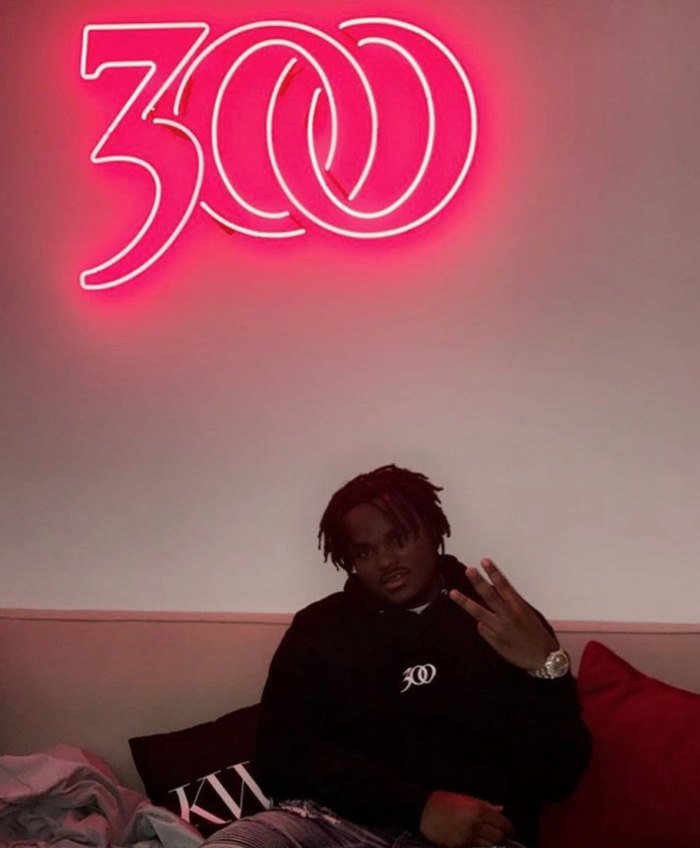 Congrats are in order to Detroit artist, Tee Grizzley, as today he officially inked with 300 Entertainment, joining their esteemed roster which includes the likes of Migos, Young Thug, Famous Dex, Fetty Wap.
Tee's Detroit smash, "First Day Out" has amassed over 9 million views on YouTube, and will hopefully break national very soon. The record is a monster, so it's nice to see Tee getting the attention he deserves. Pop a bottle for the boy.
Ain't it a blessing, indeed.