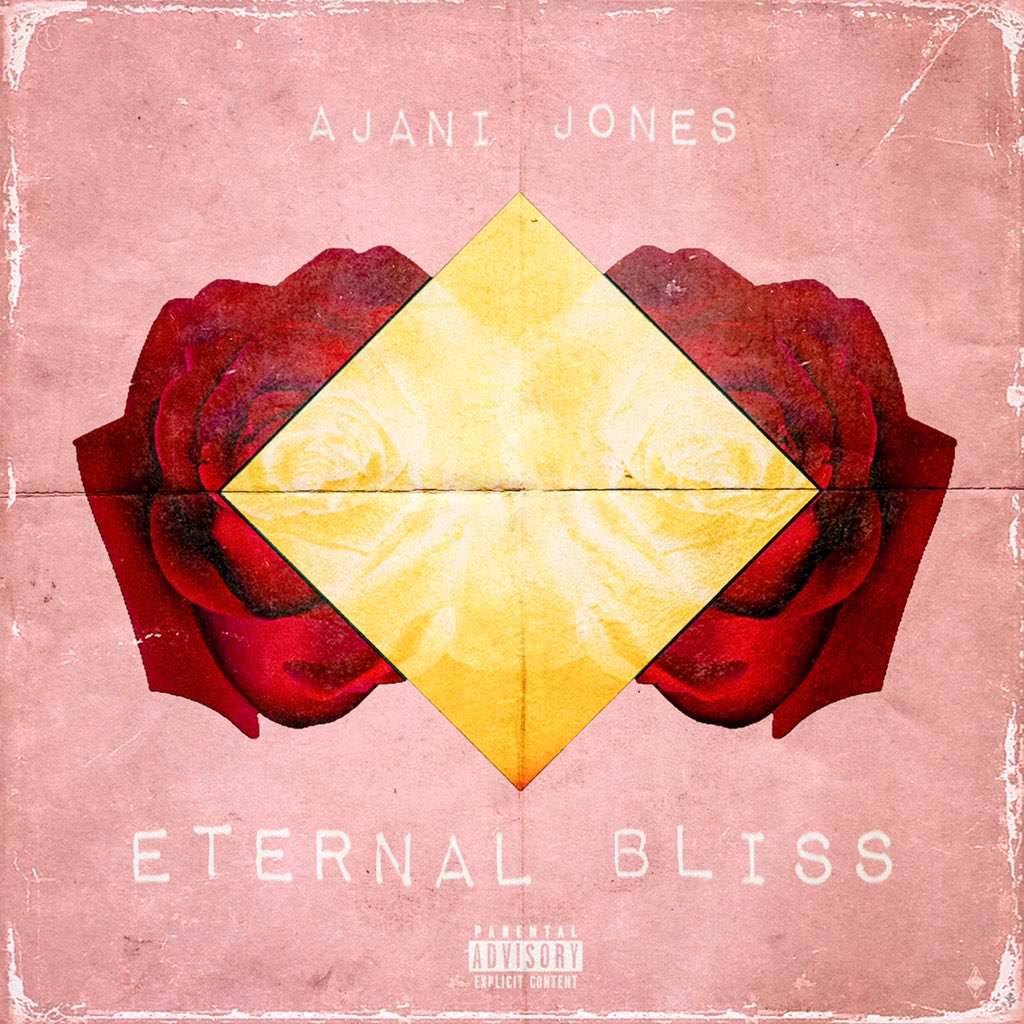 AEMMP Records' current artist Ajani Jones has been making waves lately. From the traction being gained on his project's lead single, "Bliss", to killing various lives sets, including at SXSW, over the last few months, Ajani might just be one of the new guys in the city to watch.
Today we're happy to bring you the premiere of the culmination of these efforts, his Eternal Bliss project. We gotta say, the growth shown from Ajani's loosie releases from last year is insane. The talented spitter has really started to find his voice on this one, as he creates a soundscape of nothing but positive vibes for us. This is straight summertime music right here.
Stream Ajani Jones' image of bliss Eternal after the jump, featuring cameos from Anna Agosta, Shao Doja, and Carson Childs. Plus mixed and mastered entirely by Banks the Genius. We'd recommend posting up somewhere where the sun can touch you for this one.