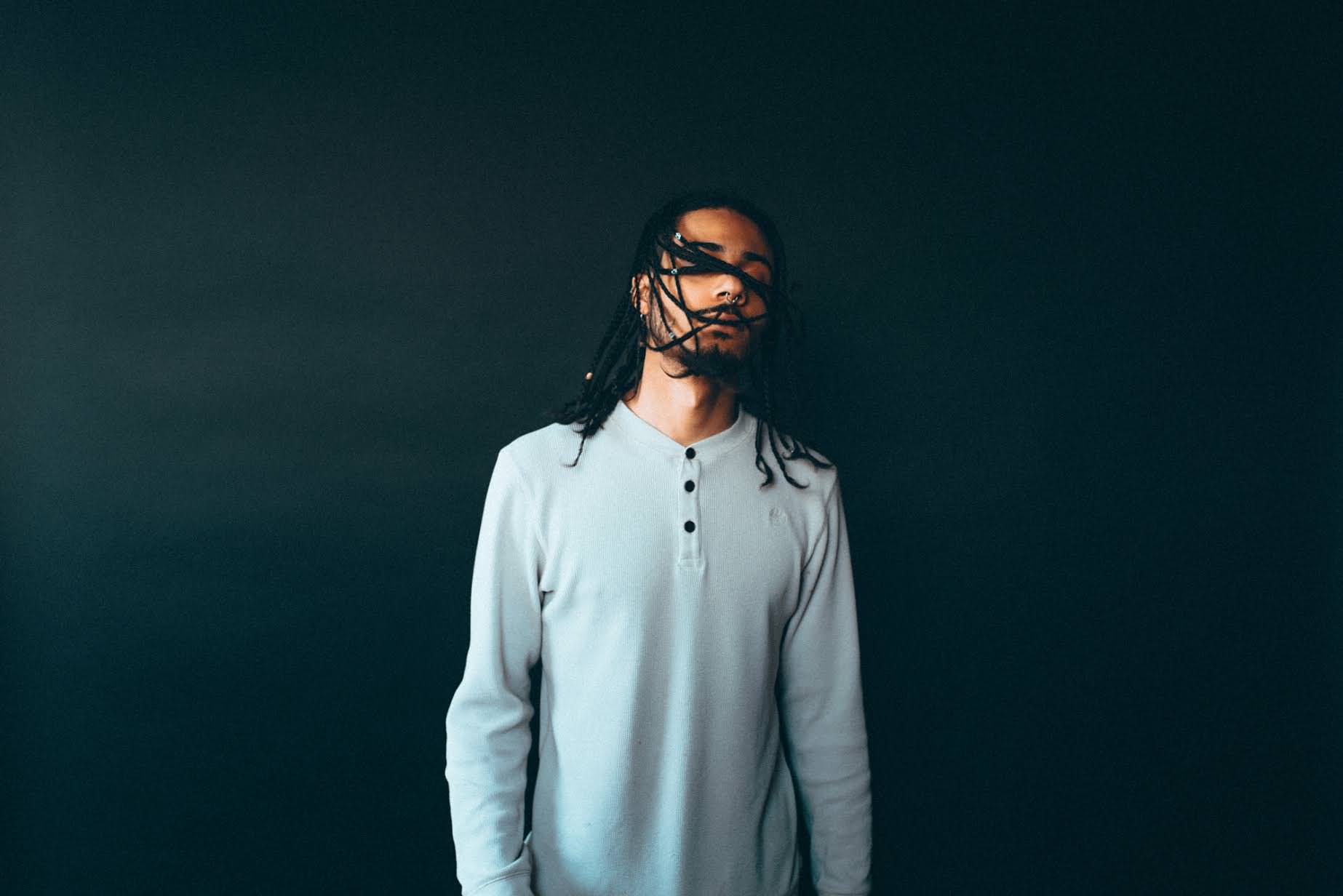 Words by Nandi Howard. Photos by Dennis Elliot.
To not give credit to the successful year Chicago had in music would be a disservice to yourself. 2016 was a great year for some familiar faces in the Chicago scene to go beyond the Midwest. For the most part, Chicago entertainers, despite being from different parts of the city, all know each other. Whether from open mic events back in the day or attending the same grammar schools, one of the largest cities in America surprisingly has a close knit artist community.
"I kind of was on my own thing back then. I got into because it would become a hobby to write songs in my old dorm room, and I started missing class because of it…Really my journey is something I take in alone in a lot of regards as far as creativity," said Melo.
After dropping out of Columbia College with the backing of his mom, Melo recorded for the first time in a studio in 2015. The result of his new endeavor landed him a debut EP that consisted of three songs, which clocked in at over 73k plays.
"My mom actually inspired me to make the decision to pursue my dreams based on the fact that she felt as though my time was better spent doing that. She could tell I cared about it a lot more. Ever since I made that decision I've been working really hard," said Melo
Now fresh into 2017, Melo is set to release a new EP, Nomads, on February 28th and we got to talk to him about his creative direction, influences in the industry and more.
Check it out below.
FSD STAFF
0