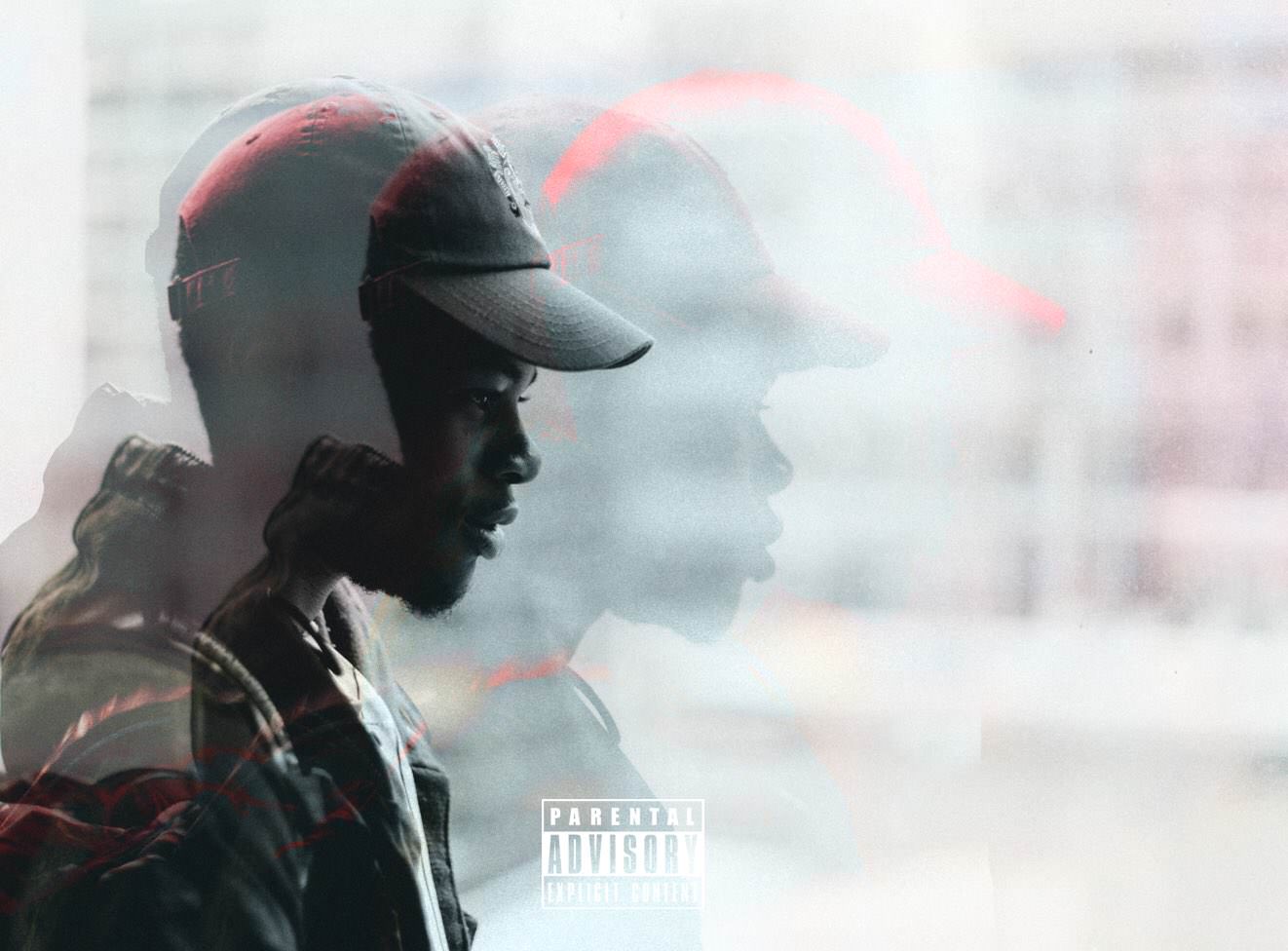 Produced by Charles Lauste
Will he ever slow down? Not likely. Fem comes back to our pages bearing new music, and it's a heater. Apparently this acts as the first release from his upcoming 20.20 project. No word yet on when that's coming to us, or if it's a full-length or another EP, but you can guess that Dilla's got something crazy up his sleeve.
Femdot has been undoubtedly making waves lately, and this next project, especially a full-length will likely leave no room for doubt on his place as an MC you'd have to be crazy not to be checking for. We'll keep you posted on 20.20, but for now sit back and press play on Fem's new work.
Phlash Gordon
0