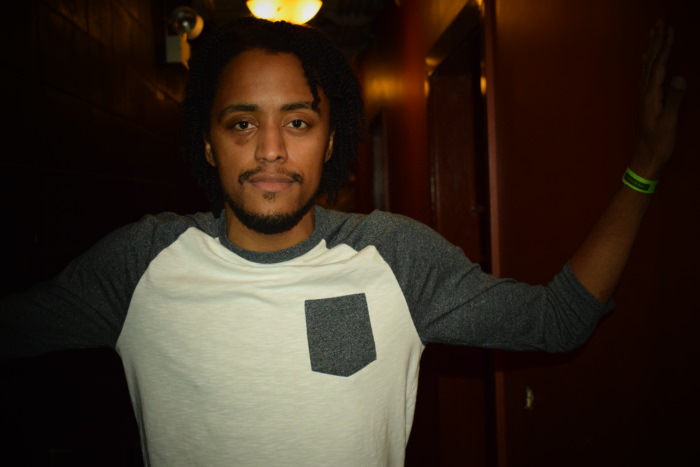 Meet Joseph Chilliams, a.k.a. Urban Joseph, a.k.a. Yung Buck, a.k.a. Saba's older brother. The Westsider has been making a name for himself through 2016, dropping a handful of unique and invigorating songs, and dropping some of the dopest features on Telefone and The Bucket List Project. Then out of nowhere an armed robbery put him in the hospital.
After a month of missing shows and laying low, Joseph is back and stronger than ever; selling out Lincoln Hall with his brother and fellow Pivoter, Saba. We got a chance to catch up to him before the show to talk about the robbery, the Westside, and keeping your imagination in tact.
Peep the interview below and be sure to keep your eyes peeled for Joseph's debut project, Henry Church, coming later this year.
Quentin Yarolem
0