Ty Kidd
Some guy named Ty.
Ty Kidd's Latest Posts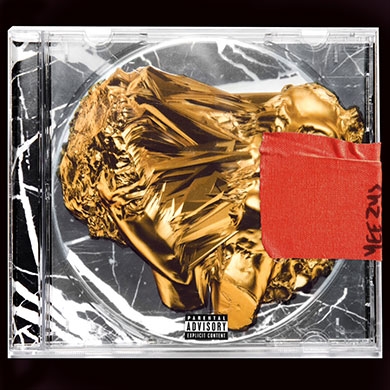 It's official — Kanye's new LP is entitled Yeezus and the official artwork can be found above. The album is currently available for pre-order at Yeezy's site.
Yeezus hits stores and digital retailers June 18th.
After premiering the video for "New Slaves" across the globe last night, Mr. West hit SNL to perform the track and another new record (entitled "Black Skinhead") on the show's season finale.
If you missed it, check out 'Ye performing "Black Skinhead" above and hit the jump to catch him performing "New Slaves". Kanye's new album, which is entitled Yeezus, will hit stores and digital retailers June 18th.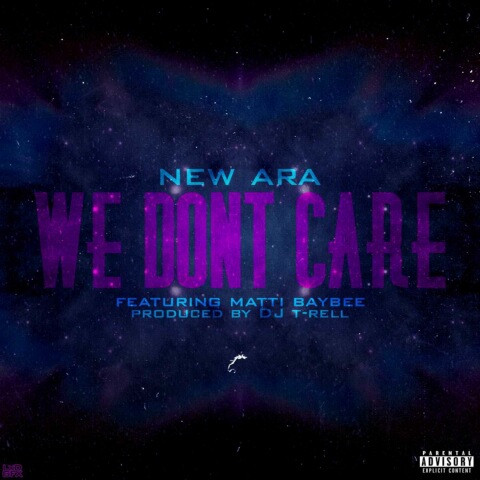 Something new from L.E.M.'s New Ara and Matti Baybee. Props to Honorz on the assist.
And just like that, footage of Kanye's new record/visual entitled "New Slaves" has surfaced. Mikey Fresh was on hand to capture footage of the Williamsburg, NY premiere. Check it up top.
Update: Two more clips added directly below the jump via Complex.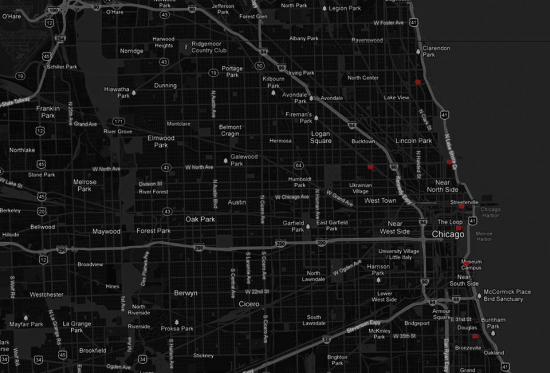 Yeezy Season is officially here.
A few minutes ago, Kanye took to his Twitter account to let everyone know that his new video will be projected on 66 buildings across the globe tonight. There are seven Chicago locations among the ten global locations, so you've got a few chances to see Yeezy's latest visual.
Locations and times are listed below.
Directed by Verluxe. Produced by Thelonious Martin.
Joey Purple cares — or maybe he doesn't. Click play and check out his short visual above to find out for sure. One thing's for certain and that's that you can catch Joey and the rest of the SaveMoney familia alongside Lil Herb, Lil Bibby, Tink and Gunplay live at Double Door for only $5 on May 30th.
Cop tickets and check out all of the details here.
Directed by Will Gates and Open World Films.
Chet Chet shares his infatuation with paper currency in his latest visual offering, "Fell In Love". Chase N Dough on the beat.
Directed by Alvin Elmore.
Bo Deal, Yo Gotti and Tray D are on top of the world for this new clip from Bo's Skeletons In My Closet project, due out next week.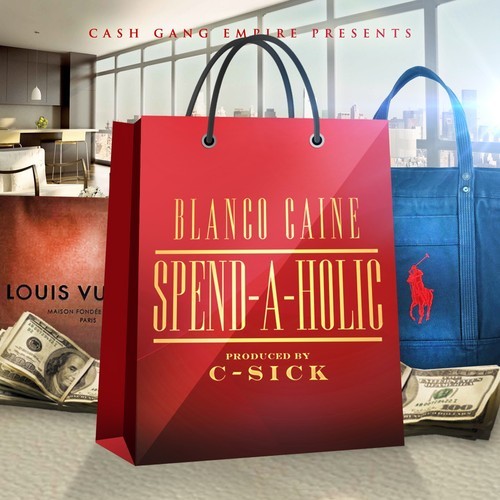 Blanco Caine takes on C-Sick production for the latest offering from his forthcoming White America project, which drops May 28th. Addicted to spending? Well, this one's for you. Stream below and look for the untagged version to his iTunes in the coming weeks.
Shot and chopped by Verluxe.
If you been wondering what Mikk has been up to, then you wonder no longer. Mikkey's been working on his new project entitled Bulletproof Dreams and gives us a preview of one of the records included on it while giving everyone a look at his recent sold-out show with Don Cannon with this new vlog.
Mikkey's Bulletproof Dreams project drops next month via No I.D.'s Artium Records.