Ty Howard
Some guy named Ty.
Ty Howard's Latest Posts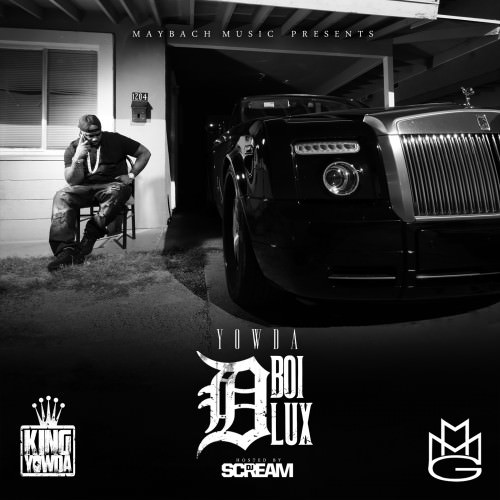 Yowda, the latest MMG recruit and Las Vegas representative, hits Cleveland and get some assistance from FBG's own Doe Boy on "F*ck Tha Law."
This joint is track fourteen on Yowda's new D Boi D Lux project, which you can check out here. You've probably heard Doe Boy's OG version with Bloody Jay a while ago, but, hey, it still goes.
Check out "F*ck Tha Law" below and, of course, free Doe Boy.
The Hills Have Eyes.
After debuting this joint at Coachella last month, The Weeknd surprises everyone and officially releases "The Hills" in video form. In case you didn't know, Treated Crew general Mano handles the production on this joint alongside frequent Weeknd collaborator Illangelo.
The single is also available on iTunes, so be sure to cop the mp3 after watching the video above. Man, this joint's serious. Shouts to Mano for lacing Abel with a banger.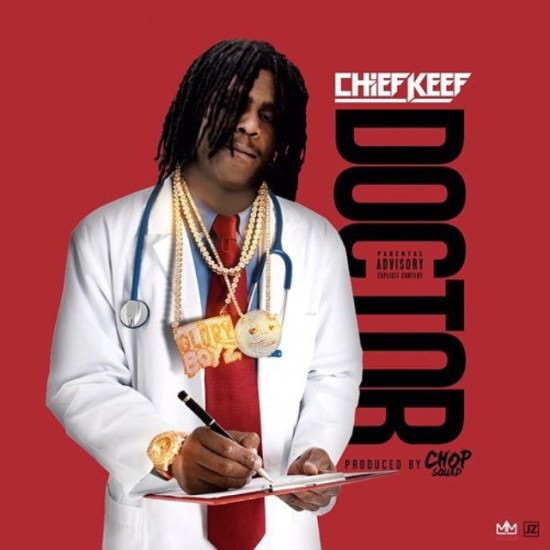 Tha Cozart isn't the only new project that Chief Keef Mozart's currently working on. Another new project, which Keef's calling GLOTF, is also on the way and Keith gives everyone a taste of what's on the way with the ChopSquad DJ-produced "Doctor."
No word on when GLOTF is scheduled to impact (or if it will involve Lil Durk), but hopefully we'll know soon. In the meantime, give "Doctor" a listen or two below.
Directed by Sharod Marcus Simpson.
Fresh off of announcing his partnership with Juicy J last week, God serves up an official video for the K.E. On The Track-produced "Servin'" from 2014's The Bible.
This joint was one of my favorites from The Bible, so I'm glad to see that it got the visual treatment. If you haven't given The Bible a listen yet, I suggest you click here and change that — after you watch the video for "Servin'" above, of course.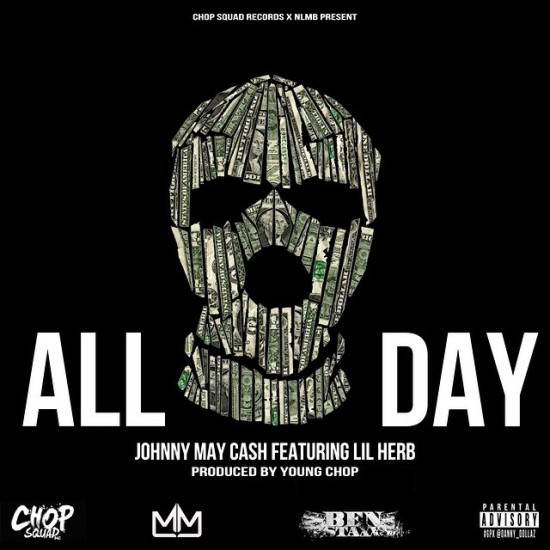 All day, all day.
Johnny May Cash and Lil Herb connect to let everyone know how long they can stay at this on "All Day," produced by Young Chop. Johnny May, Herbo and Chop? You know it's heater. Hit the jump and check it out for yourself below. Shouts to Ben Staxx on the assist.
In related news, Lil Herb will be headlining our latest show with Red Bull Sound Select on June 11th. Tickets are only $3 with RSVP, so do that now and grab all of the details here.