Ty Howard
Some guy named Ty.
Ty Howard's Latest Posts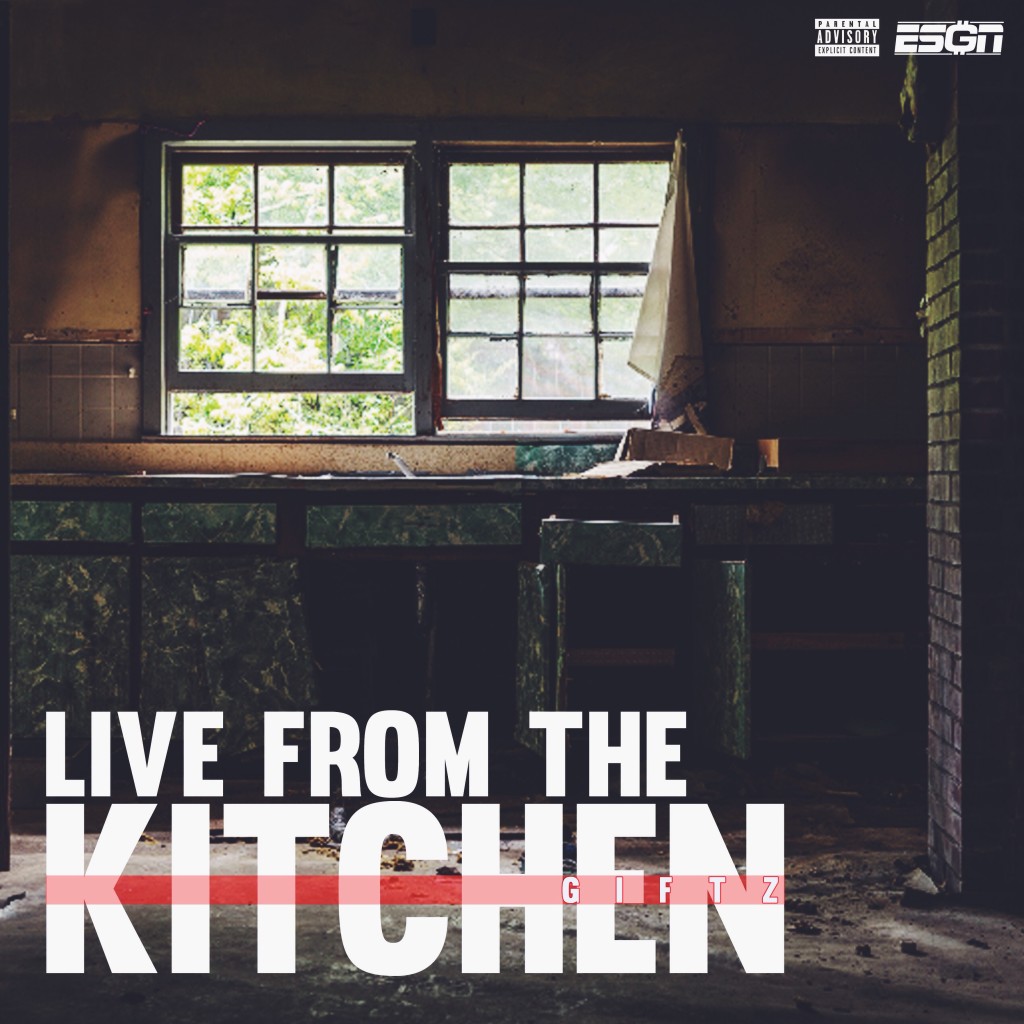 Produced by Nascent.
After dropping off the video for "Ride" yesterday, Giftz returns with another new offering to help everyone prepare for the release of his ESGN debut Mirrors.
Can't stand the heat? Get out of the kitchen and let Giftz continue to cook up. Hit the jump and meet Giftz by the stove below.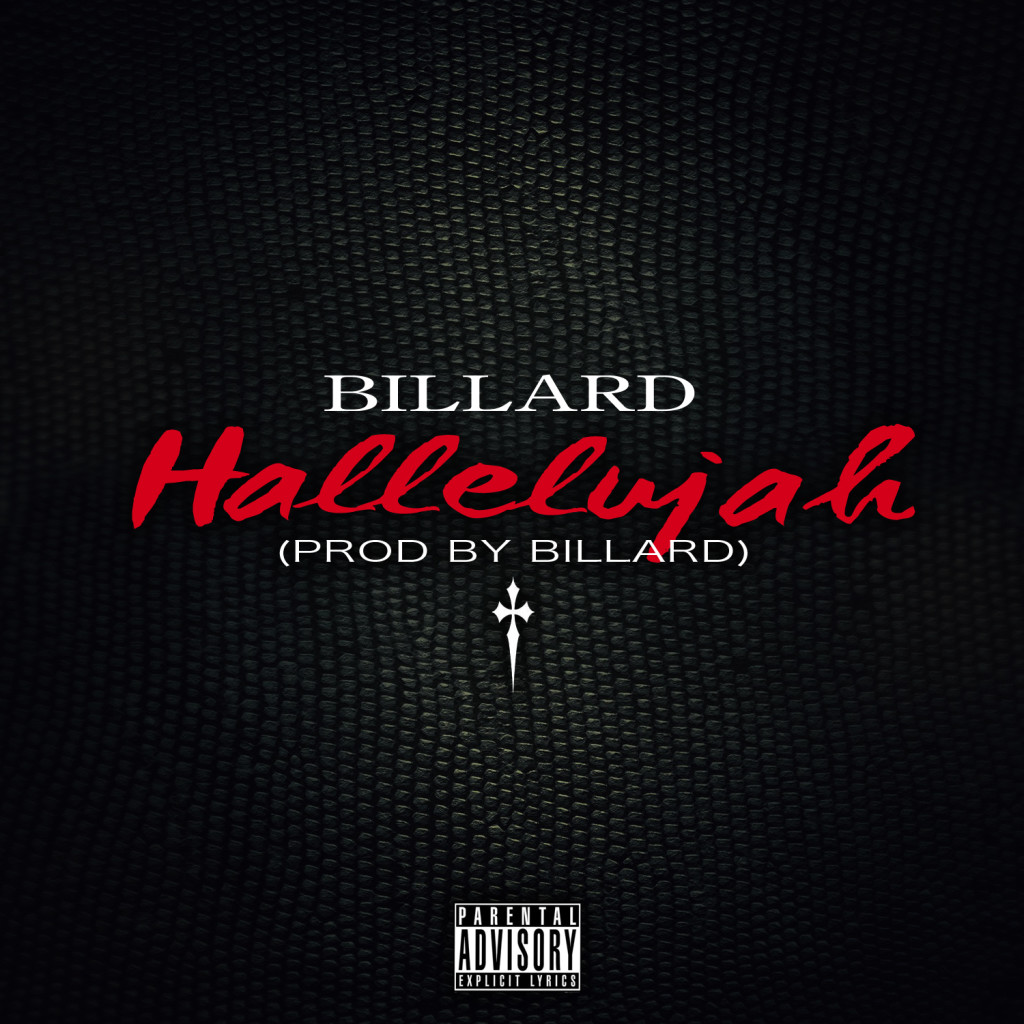 Billard recently blessed DJ Dynamite and DJ Esco with a brand new joint for their Rolling Stones 2 mixtape and today, he comes through with the tagless version of his self-produced contribution.
Got it? Good. Now grab "Hallelujah" below.
Directed by APJ Films. Produced by Rozart.
Giftz has been quietly working on his ESGN debut and today, he returns from his hiatus with the official video for the ACE Bogie-assisted "Ride." It's real in the field and Giftz and ACE are here to remind you with their latest visual offering.
This joint is just small taste of what's to come from the two emcees and is set to appear on both Giftz' Mirrors project and ACE's Hot Boy B8gie project, both due out later this year. While you wait for those to impact, watch Giftz and B8gie's clip for "Ride" above.
Produced by Vinylz and Boi-1da.
The rollout for Lil Durk's Def Jam debut continues as the second single from the album, the Jeremih-assisted "Like Me," has just hit the e-streets.
Remember My Name doesn't hit stores May 12th, but you can check out "Like Me" below now. I suggest you to do just that too — Durk and Jeremih have a banger on their hands with this one.
While we wait for Lollapalooza to unveil this year's official lineup, Summerfest decided to go ahead and unleash their 2015 lineup. And no, it doesn't disappoint.
The world's largest music festival will kick off on June 24th and feature performances from Kendrick Lamar, Lupe Fiasco, Schoolboy Q, Lecrae, Public Enemy, Buddy Guy and many more.
The eleven-day festival will take place in Milwaukee's Henry Maier Festival Park a.k.a. the Summerfest Grounds from June 24th to June 28th and June 30th to July 5th. Tickets, including 11-day passes and 3-day passes, are available for purchase here now.
Milwaukee's only a short drive or train ride away, so I strongly suggest heading up and checking out the festival if you can. In the meantime, check out the full lineup below.
Hold up, wait a minute — MC Tree's back in it and he brings us the official video for "Hold Up" from his recently released TrapGenius project.
Watch the video above via HHDX and be sure to grab TrapGenius right here if you haven't given it a listen yet.
Fans of Tree should be sure to RSVP to our next show with Red Bull Sound Select, as Tree will be performing alongside Chris Crack as well as Mystikal. Crazy, right? Yes, grab that $3 ticket right here right now.
Mick Jenkins was all over Austin, TX the past few days for SXSW and one of the places you could've caught Mick was Austin's Nice Kicks for Sway In The Morning's SXSW Takeover.
Mick stopped by Nice Kicks to talk to Sway, Heather B and Tracy G about the Chi's music community, public education, the perception of success, hip hop's cultural impact and much more.
After chopping it up with Sway and company, Mick treated everyone to a live performance of "The Water[s]" from his latest project of the same title (which you need to grab now if you've been under a rock for the past few months). Watch Mick's interview above and catch his performance below the jump.
Blessings on blessings on blessings.
Durk and Reese decided to connect and bless everyone with their own rendition of Big Sean's "Blessings," which you can listen to below via 'Plex.
Durk's debut album, Remember My Name, drops May 12th on Def Jam.
Chancelor The Actor's back.
Before hitting the stage at Austin Music Hall last night for his Free The People showcase, Chance The Rapper unleashed a short film with Vice titled Mr. Happy.
The short is directed by Colin Tiley and can be watched below the jump.
Almost everyone has found themselves depressed at a point or two. Maybe in the midst of the depression you thought about doing something drastic—something life-changing—something that might make you happy. That could be nice, but it's scary to actually take the leap and do it. Well, what if there was a service that took care of all the hard stuff for you?
Do yourself a favor and watch Mr. Happy below.