Ty Howard
Some guy named Ty.
Ty Howard's Latest Posts
Shot and chopped by Canon Montana.
Black Matt and HF Ando released their Novella project last week and this week, the duo returns with a new clip for the project's closing track — "Slide."
Watch Hurt Feelings Not Sorry's latest video above then slide here and grab Novella.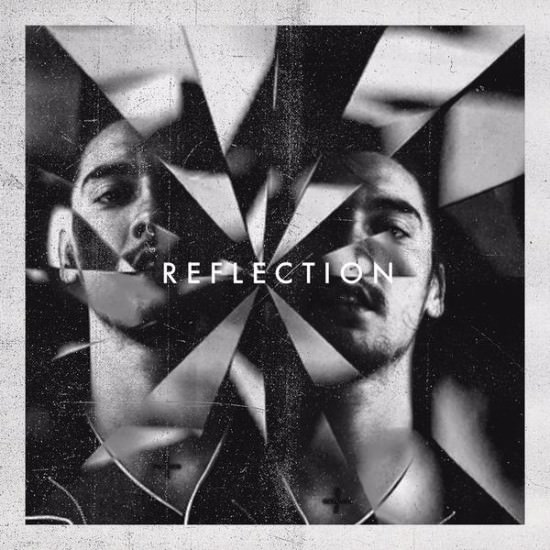 Produced by KAYTRANADA.
Before finally releasing his .Wav Theory project next week, Towkio lets go of one more joint to hold everyone over. "Reflection" finds Towkio connecting with Montreal beatsmith KAYTRANADA for another solid collaboration (the first being "Involved" with Vic Mensa), which you can listen to below the jump.
.Wav Theory drops Tuesday (4/28). I recommend that you stay tuned for that.
Directed by Wojciech Powalka.
Mint Club. unleashed their debut effort, Mint Condition Vol. 1, yesterday and now they're back with an official video for the Kallee-assisted "Tussin."
Watch the video for "Tussin" above and be sure to give Mint Condition Vol. 1 a listen here.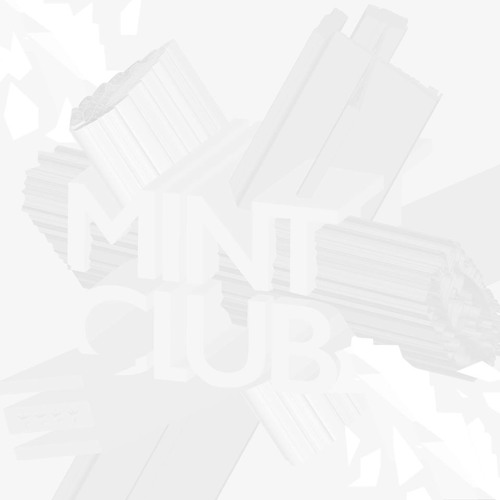 The debut project from Mint Club., Mint Condition Vol. 1, is finally available. I've been waiting on this one since BengFang, Zip and Von Avery gave us "Salvatore" a little over a year ago, so I'm glad to see that the final product and debut effort from these guys is finally here.
Not familiar with the Mint collective? Well, it's time to change that. I'll let them take it from here:
Mint Club.is a collaborative project with Bengfang x Zip, in-house video director Wojciech Powalka, and reoccurring vocalist Von Avery.

Bengfang and Zip came together to start the project in 2014, first making music unintentionally of being a group but then noticing there organic chemistry in the studio. "We knocked out 5 tracks in our first studio session" saids Zip. "Soon after we had over twenty songs with different artists on them. Thats when it dawned on them to start Mint Club."

Mint Club. tries to not be limited to rules. Their debut project "Mint Condition Vol. 1″ EP doesn't seek perfection, they find the beauty in the imperfection, from creating tracks that only have hooks to putting 3 interludes back to back. They obviously don't care about conventional standards.

Mint Condition Vol. 1. is a 25 song EP that has a raw feel an approach that is lax and organic. "our objective is to release natural unprocessed material, without a second thought, like eating fruit" said Bengfang. The project takes you on a roller coaster ride through a seamless series of vibes from lush to intense feels.

Zip and Bengfang's fresh abstract avant grade sound mixed together create a sound that you don't hear everyday. Their range is wide and complex as they tackle tracks back and forth and each having a personal style of their own. Mint Club's sound makes you want to turn the volume up and bust your speakers as you get hypnotized by their infectious melody and heavy style percussions.

Mint Club. is a project that reflects the internet culture, and its fast pace movement. There sounds is difficult to put in a genre, they like to say open and ambiguous, every release will be a fresh new take on music. Mint Club wants to focus on the product of the music and visuals instead of the propaganda of the brand.
You get all of that? Good. Hit the jump and give Mint Condition a listen below. Don't snooze.
Directed by ADudeNamedJosh. Produced by IcePic & Sergio.
Detroit favorite Dusty McFly is on the come up and takes everyone to Los Angeles for his newest clip, "Come Up." This joint is just small taste of what's on the way from Dusty and his new Boss Status project, which is dropping this summer.
This one's rated 'C' for cripsy, for real. Watch Dusty's new video above then hit the jump and stream the mp3. Boss Status on the way.