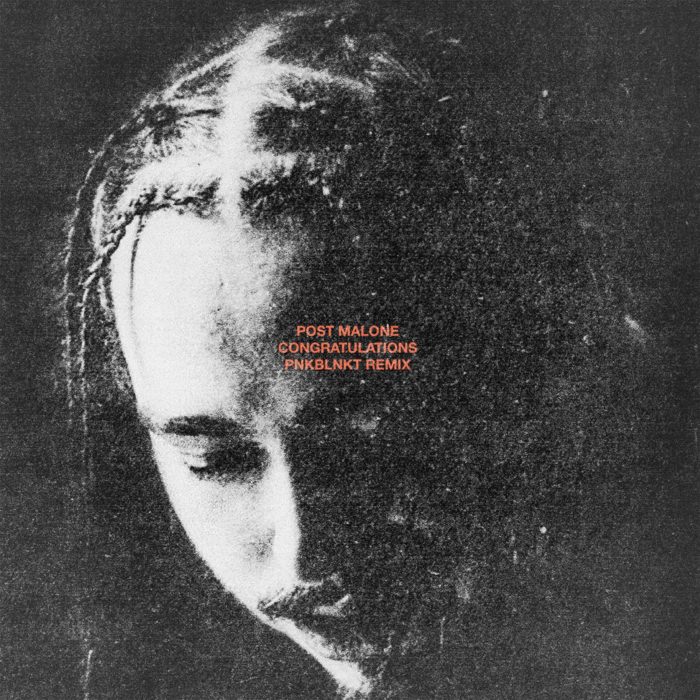 One of my favorite songs gets the remix treatment courtesy of Indiana's own pnkblnkt, a producer that you'll know soon if you don't already. I'll let pnkbnkt take it from here:
"I wanted to try and incorporate elements from the range of music I've been listening too lately, so I started with the Post Malone vocals and later incorporated the sample of Arca's "Piel". I tried to tie the two together with my own sound for something new and a fresh take on a song people are familiar with."
pink did his thing with this one. Listen below and keep your ears open for more from pnkblnkt.
Ty Howard
0