Ty Kidd
Some guy named Ty.
Ty Kidd's Latest Posts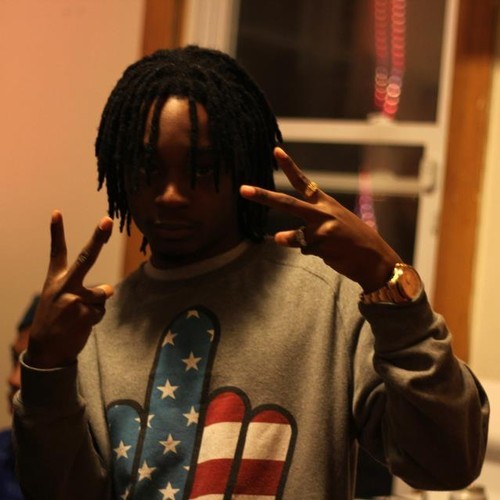 Produced by The Arkitech.
SaveMoney's Brian Fresco dropped his Mafioso project two days ago and he's already back with more new music. Intended as a bonus track for his project, "Fireworks" is now available for your consumption.
Check it out below.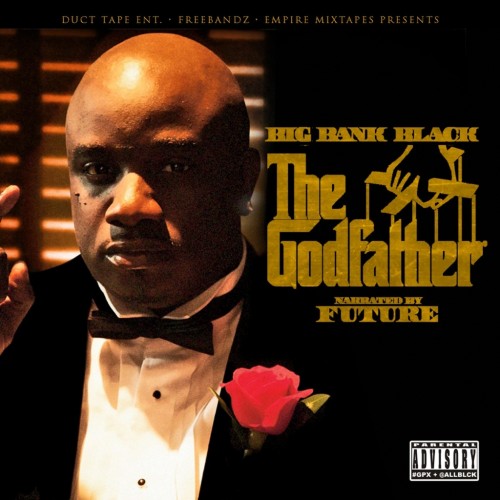 It's a Duct Tape Ent. affair as Big Bank Black, Alley Boy and Trouble take on a Chop production for "Do Sum 4 It", from Black's The Godfather mixtape. Listen below.
Shot and chopped by Zae. Produced by Leekeleek.
SD revisits his Life Of A Savage 2 mixtape for his latest visual, "Biker Boyz". No relation to the 2003 film, starring Laurence Fishburne.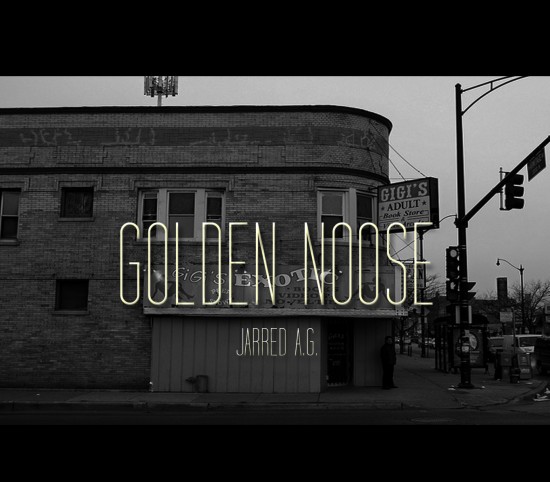 Produced by Smoko Ono.
It's been a minute since Jarred A.G. dropped off "Play Around" with Dally Auston, but today he returns with a new joint. I'll let Jarred explain this one:
The Golden Noose represents the gold chain, often used as a sign of wealth and status within the Hip-Hop community. It symbolizes the drive for material wealth, and how the constant pressure to attain it can breed pain and indifference not just for your own well being, but for those around you as well. It's death for the sake of shining.
In case you didn't know, Rockie recently joined his MMG labelmate Meek Mill as an official member of the Puma team. In this new video presented by Karmaloop, Rockie talks about being from Chicago, his music and what Puma means to him.
If you haven't heard The Birthday Tape yet, grab it here.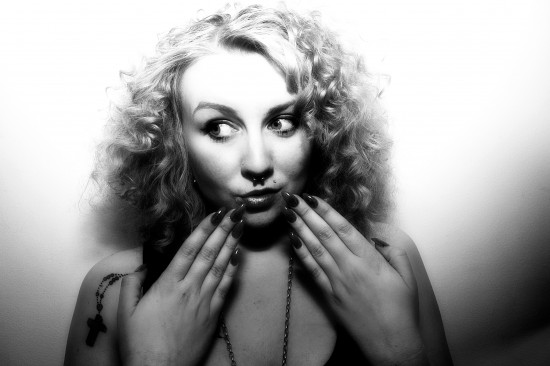 If you've been waiting on new music from Lili K., the wait is almost over. Lili just revealed to the Chicago Reader that she plans to release her new EP, entitled My Favorite Things, in July. The EP is produced entirely by Peter Cottontale and features appearances from Raheem DeVaughn and Nico Segal.
Be sure to keep an ear out for the EP — it might become one of your new favorite things after you hear it.
The Chop-produced opening track from Ace's Starvation 2 mixtape received the visual treatment a while ago, but today we finally get to see it. Hopefully, there's some more Chop and Ace collaborations on Ace's Trials & Tribulations LP, due out July 16th.
After premiering a new record at the XXL Freshmen concert at NYC's Best Buy Theater last night, Joey Bada$$ brought out a few unexpected guests — Fat Trel and Fredo Santana.
Hit the 3:20 mark to catch Trel and Fredo hit the stage. Be sure to stay tuned for more footage.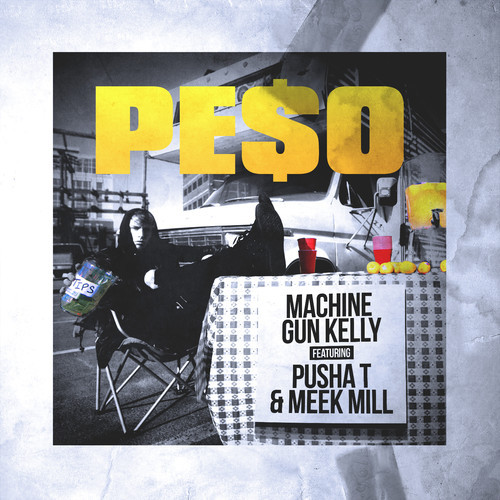 Produced by Burd & Keyz.
After getting a preview of this one a while back, DJ Steph Floss gets the go ahead to let MGK's collaboration with Pusha and Meek fly. With an Aloe Blacc sample on deck, MGK, Push and Meek go hard for the peso. Listen below. Black Flag coming soon.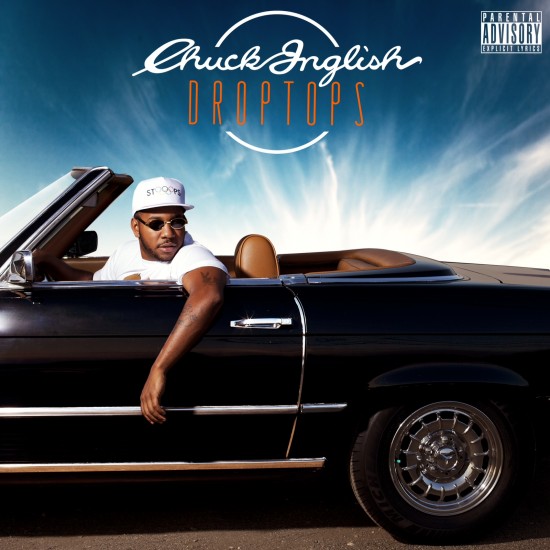 Chuck Inglish's Droptops EP doesn't impact until tomorrow, but you can stream the EP in its entirety thanks to the good people over at DJBooth below. The project features nine new tracks from Sir Chuck and includes guest appearances from Travi$ Scott, Sulaiman, Buddy, Asher Roth and more.
Hit the jump to stream Droptops.