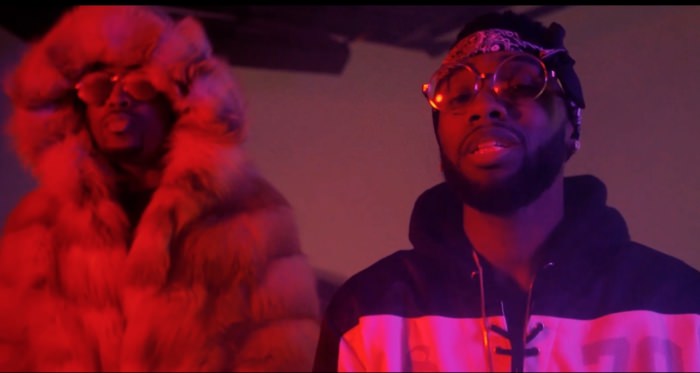 Directed By Ariee Bill & Don Baptiste
The boy Josh K is back — and today he's coming bigger and badder than ever, with the world premiere of his new "Wanted" video. For this undeniable clip and track, he's enlisted the help of Safaree, who blesses the backdrop with a wonderful feature. It's an impressive outing between the two factions, one that you should watch and celebrate this evening. Real boss material, so pay attention and learn yourself something.
2 of America's most "Wanted" below. Be sure to support Josh's latest release, Black Balloon, if you haven't already.
Andrew Barber
0