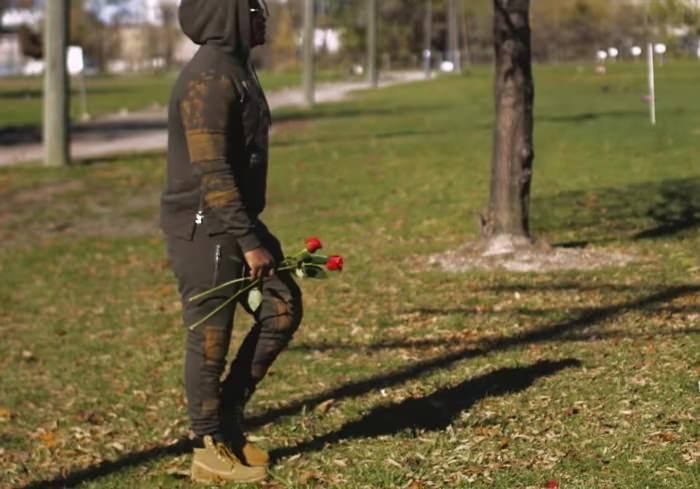 Since we first posted Tee Grizzley's "First Day Out" video back in November, bro has taken off. Big time. "First Day Out" became a huge hit (we called it!), he inked a deal with 300, and is about to embark on a tour with 21 Savage. Pretty crazy for only four months, right? Exactly.
Today, he pops back up with a brand new video for "Second Day Out" — the sequel to the monster O.G. version. This one was produced by Helluva as well, but features a slower tempo. But don't fret, the heartfelt and pinpoint accuracy bars are still there. Tee has a story, one that's being told his way. We love it.
Watch the video below.
Andrew Barber
0