Recent Articles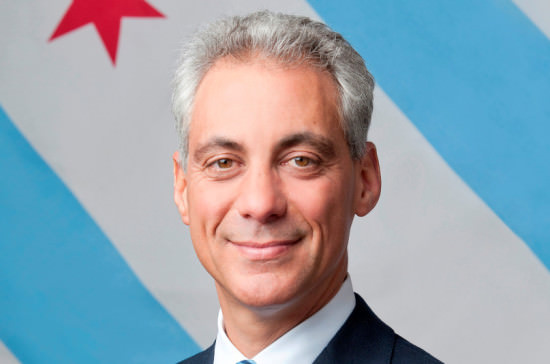 As details continue to emerge regarding Spike Lee's planned film, Chiraq, the Mayor has spoken out against the movie's proposed title, and the potential damage it could bring to the Englewood neighborhood where the film will be set. In fact, the two recently had a meeting to discuss the project.
Says the Tribune: 
"We had an honest, frank conversation," Emanuel said of his meeting with Lee, which Emanuel's staff said took place at City Hall. "He said that while the movie is about the neighborhood of Englewood, I was clear that I was not happy about the title. I told him also that there are very good people that live in Englewood who are raising their family and there's a lot of positive things that are happening in Englewood mainly driven by the people that make up Englewood." …

On Wednesday, Emanuel said he hopes some good comes out of Lee's movie.

"He did say the movie would take on the subject of black-on-black violence, specifically African-American male to African-American male violence, and how it's affecting the community and what goes on," Emanuel said. "I said then, and I believe, that's an important conversation to have. Given you're a great artist, while I don't support the title and I don't like the working title, the topic is a conversation that has been ignored for too long and needs to be discussed."

Emanuel did not say whether Lee agreed to consider changing the title.
Check out video of Rahm's comments below