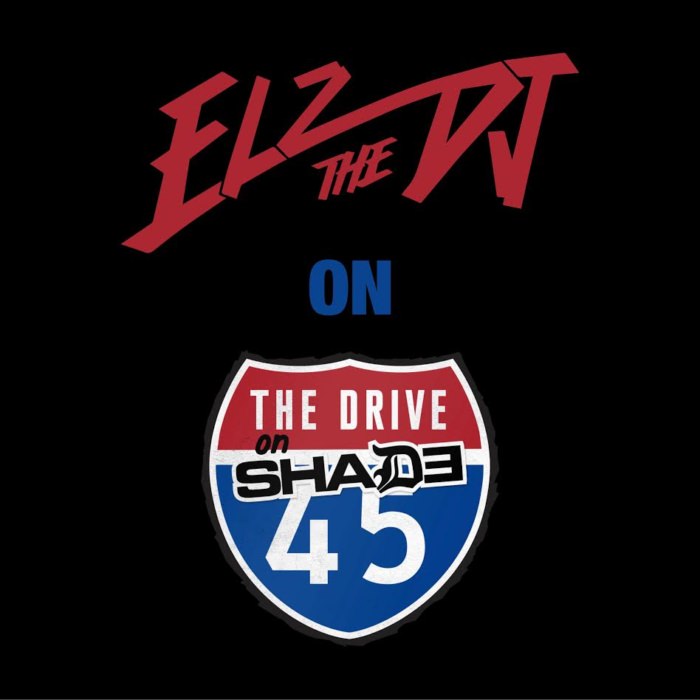 Every Sunday night on Eminem's SiriusXM Radio station, Shade 45, you can tune-in to our show The Drive on Shade 45 from 11pm-1am CST, playing nothing but the best music from the midwest. This past Sunday's show, featured a guest mix by Elz the DJ, who came thru with a dope mix featuring music not only from Chicago greats like Kanye West, Do or Die, Chance The Rapper but also highlights Chicago's rising talent like Joey Purp, Noname, Saba and many more.
This mix comes courtesy of Elz the DJ who just recently appeared on major media outlets with his viral "Featuring Quavo" mix, which highlighted some of Quavo's best features of 2016.
If you missed the live-airing, you can peep the mix below.
Andrew Barber
0