Recent Articles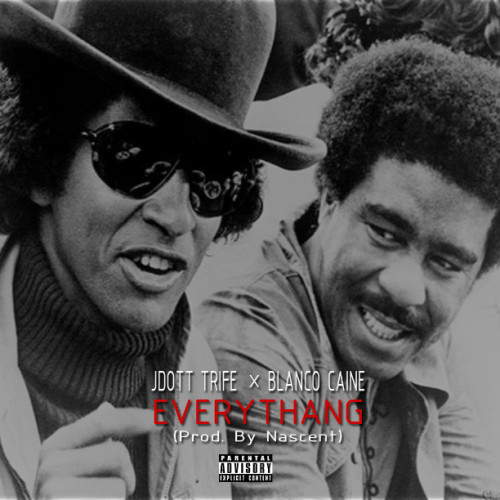 Produced by Nascent
It has been a short while since we've heard anything new from JDott. Not that its been that long, but those close to the scene know JDott as a fixture at many industry events and always can be found at the "it" functions. Well, for those who've been wondering what JDott's been up to, we have an update for you. Quiet as kept, Mr. Trife has been fighting the battle of his life against a rare form of colon cancer.
Today, we were able to catch up with Trife as well as get a few quotes on him regarding his situation. The good news? He's kicking the cancer's ass, and is on the road to recovery right now. Thankfully.
Once JDott is released from the hospital, he plans to release his new album, TRIFE, as well as an accompanying movie, TRIFE LIFE. Until then, he's decided to bless the fans with this new leak featuring White Gzus' own, Blanco Caine, produced by the mega-talented Nascent.
But for now, we check in on Trife.
On January 29th I was diagnosed with (FAP) Familial Abdominal Polyposis, which is a rare form of Colon cancer. I had surgery on February 3rd and they removed everything. Im still currently in the hospital for recovery, I'm doing well and recouping fast. I'm no stranger to adversity and this will not hold me back, if anything it makes me stronger than ever. I'm more determined and dedicated than I've ever been. I believe God let's you go through certain rough obstacles in life to toughen you up and prepare you for what's next. Your success is measured by your struggle. So you can expect more music and everything else from me, believe that like you believe in Jesus. I'll never stop.