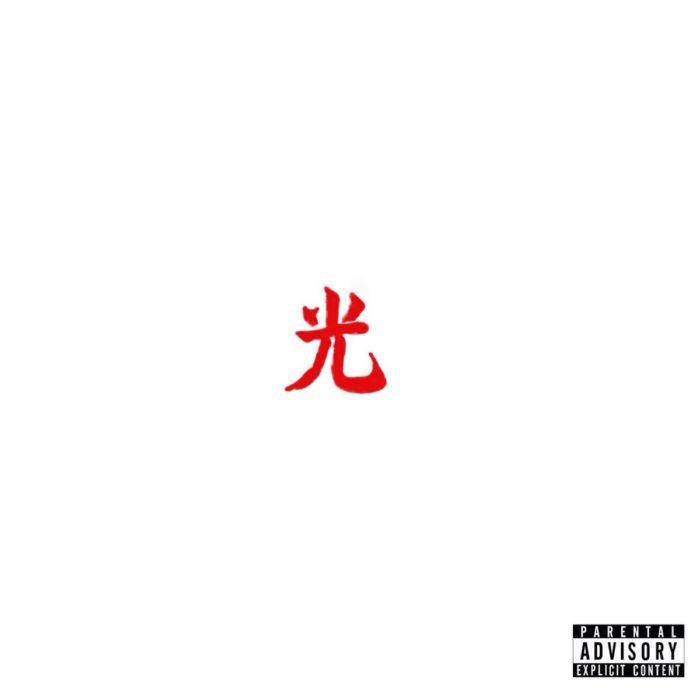 Lu returns with yet another leak from his forthcoming Drogas Light album, due out on his indie label 1st & 15th/Thirty Tigers on February 10th. Hit that pre-order right here.
On this outing of supreme verbal gymnastics, Lupe has linked with K.R.I.T. and the biggest boss that you've heard thus far, Rick Ross. "Tranquillo" is pure tranquility.
Stream it and watch the trailer for the film under the cut. You won't be disappointed. Drogas Light in just a matter of weeks!
Andrew Barber
0