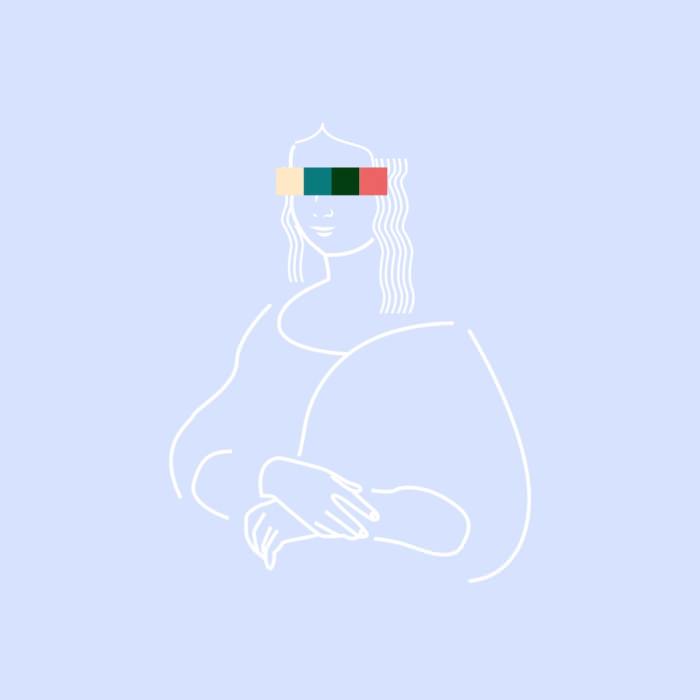 Produced by Monte Booker
If you follow Monte Booker on SoundCloud (and really, why wouldn't you?) you're treated to some fire instrumentals on the regular. This time though, Monte calls up some family from Soulection to provide some vocals on this cut. Pure smoothness.
Am I the only one that thinks it's time for a Monte full-length?
Phlash Gordon
0