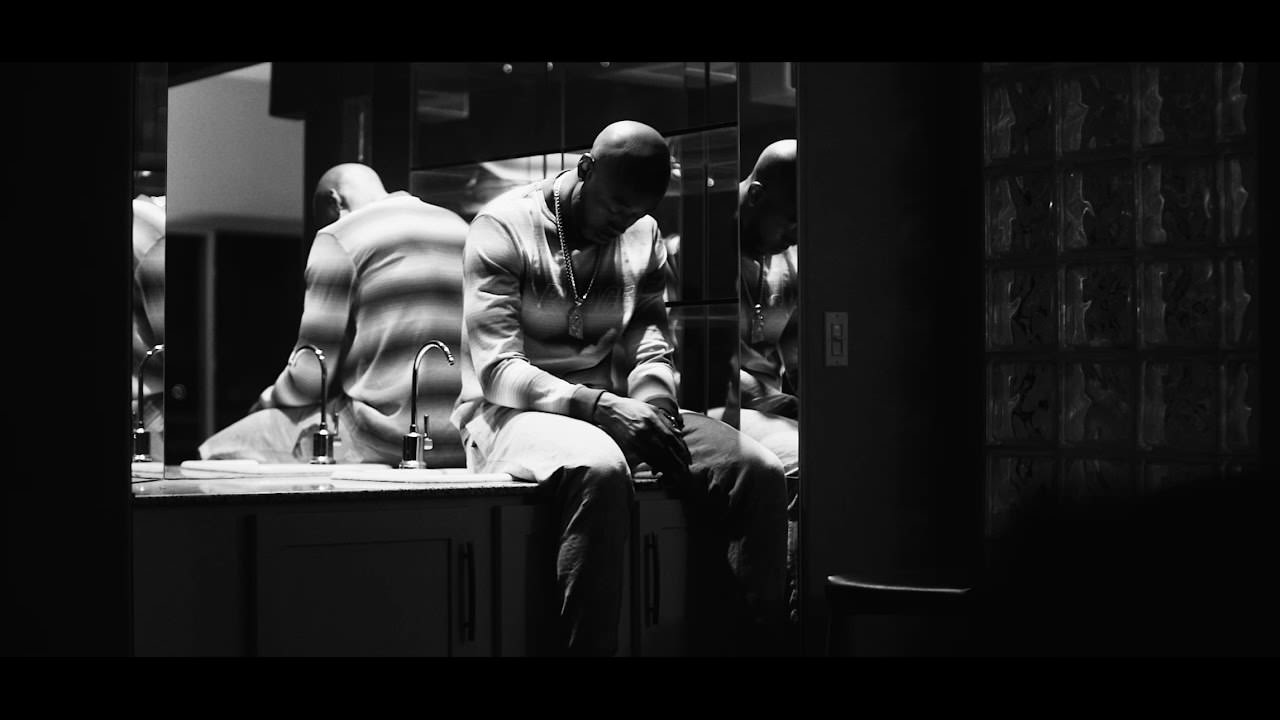 Directed by Eric Nelson
The element of surprise. Gibbs took some time off, and is now smacking the world upside their head with dope new content. Hey, somebody's gotta pay for what they tried to do to him overseas. And he's definitely taking that aggression out on this new music. No complaints over here.
On this new freestyle, Gangsta Gibbs taks 6lack's hit to task. It's a problem.
Pre-order You Only Live 2wice here. 
Andrew Barber
0