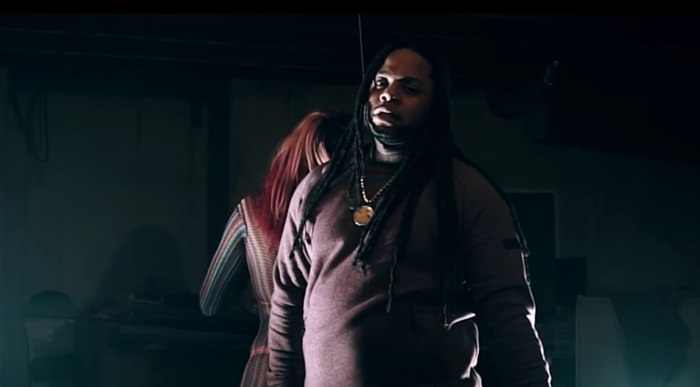 Directed by @JVisuals312
Tony 2 is here. On the one year anniversary of Louie's near-fatal assassination attempt, the God of Drill releases his long-awaited follow up to his classic project, Tony. This comes in the form of T2, the second installment of the thrilling series.
To pair with the new album, which arrives in moments, Louie blesses us with the visually stimulating "This That." Yeah, it's that 99, 2000 shit. And it's most definitely taking over for the 99 and 2000s. On the track, Louie pays homage to the Hot Boys from Bayou, and their legendary run at the turn of the century.
He's bringing it back to that. Back to basics. Back to Tony. We welcome him back. Long live the King.
Andrew Barber
0