Tag: Lil Reese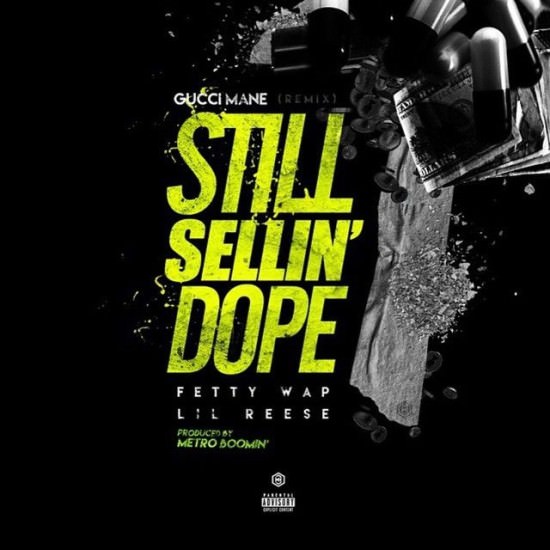 New Lil Reese verse alert.
Guwop and Zoo Wap's "Still Sellin' Dope," produced by Metro Boomin', gets a new verse from Reese Money for the track's official remix.
This joint originally surfaced via My Mixtapez, but the good people over at 'Plex came through with a proper link. Listen to what Reese, Gucci, Fetty and Metro put together below.