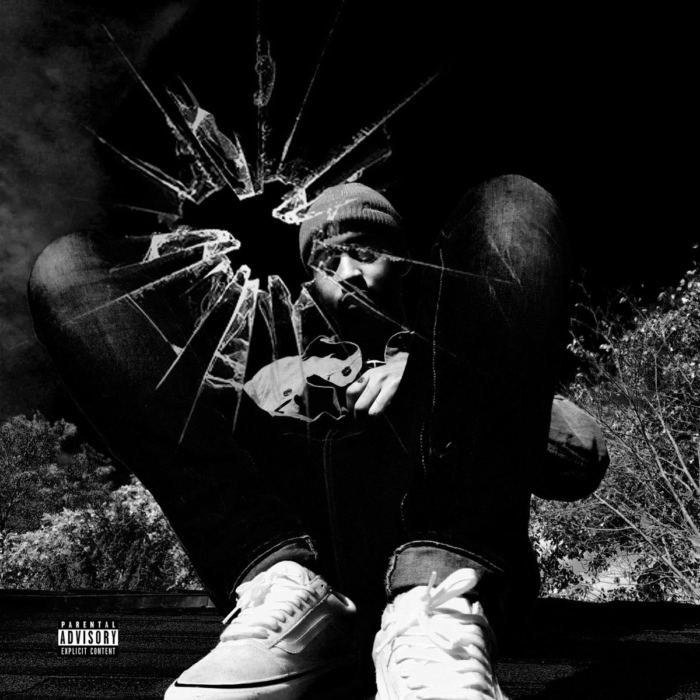 Produced by K Stacks.
I've been playing this crazy new joint from Indy's own Mathaius Young on The Drive on Shade 45 a.k.a. #TheDriveSXM for the past two weeks and today, it's finally on the e-streets courtesy of HHDX.
Mathaius got next — believe that. Check out "Raw" featuring Lil West below and look for more from the Indianapolis native to come your way really soon.
Ty Howard
0