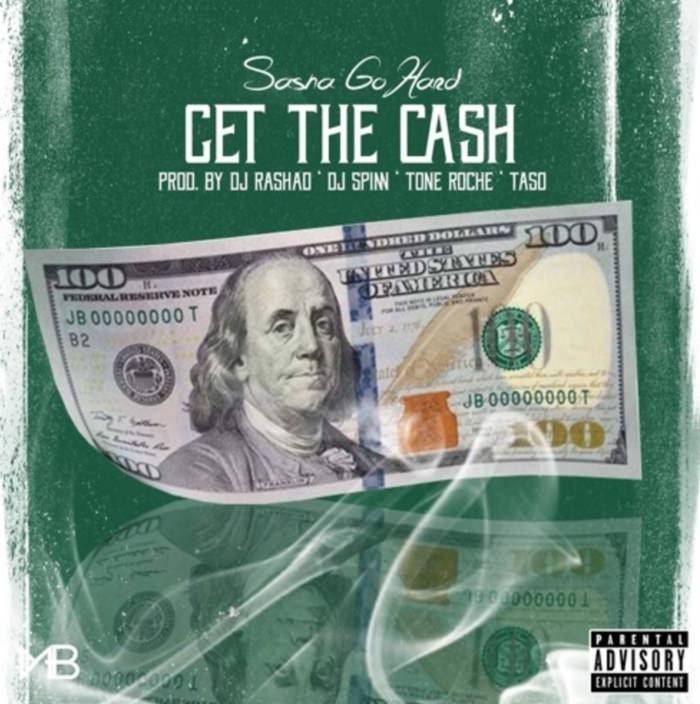 Produced by DJ Rashad, DJ Spinn, Tone Roche & Taso
First thing's first, R.I.P. to the late great DJ Rashad. Tonight, we bring you one of DJ Rashad's final recordings, alongside Spinn, Tone Roche and Taso. As the story goes, this group of musical wizards linked up in the bay area to make magic happen in the spring of 2014. Below is the result — which was never been released until now. Wow. This is gold right here.
Sasha was playing a show in San Francisco in 2014 a few months before Rashad passed. We all went to link up with Rashad, Spinn and Taso and work on music. This song was the result.
A job well done. Rest Easy Rashad. Listen below.
Andrew Barber
0