Tag: Tree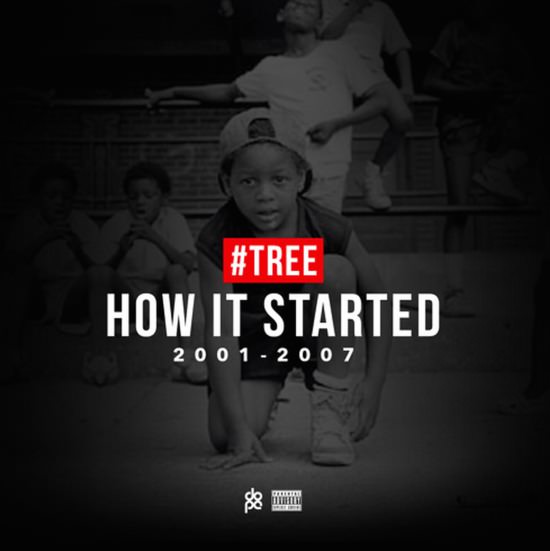 Today we take a journey back in time. Back to where it all started. Back before the fame. Before the notoriety. Before the glitz and glamour. Back when Tree was just a young buck trying to find his way in a crowded industry.
This is the makings of a genius. The makings of one of Chicago's dopest creators. These are his humble beginnings — this is How It Started — an 11-song album chronicling Tree's career from 2001-2007. And trust that even the biggest Tree fan and supporter has yet to hear this collection of songs. Very rare does not begin to describe it.
This is a walk down memory lane with Tree as your maestro. How did Soul Trap come to be? What are the roots of his tree? Well, these are the early chapters. Rough, rugged and raw. Walk with Tree today and find out how it all started below.