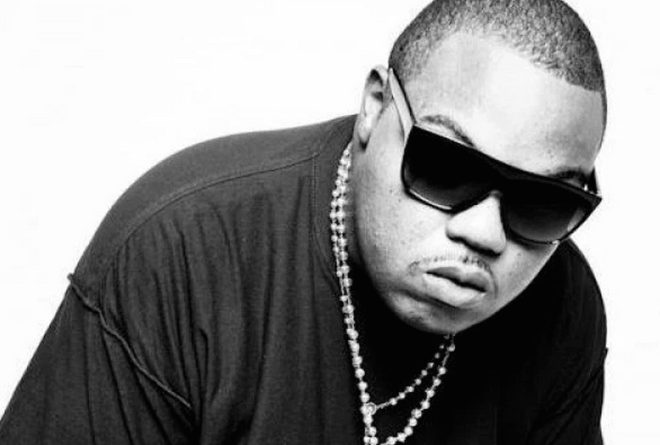 Produced by TripzTraxxx
Oh wow, Dem WIZARDTREE bois are back. Back in 2011, these two Chi vets collided for one of the best collaborative efforts in recent memory, The Outta Nowhere EP. Seriously. You might've missed it at the time, but that WIZARDTREE EP from Tree and Fatboi Fresh (then under the Big Wiz moniker) was the stuff of legend 'round here. Well, they connect yet again after all of these years for "Primetime." Neon Deon, ya heard?
Could we see another EP from these two? Anything can happen. But I'd say it's primetime for that to happen. Puns intended, all day. Get to it below. Chop chop.
Andrew Barber
1