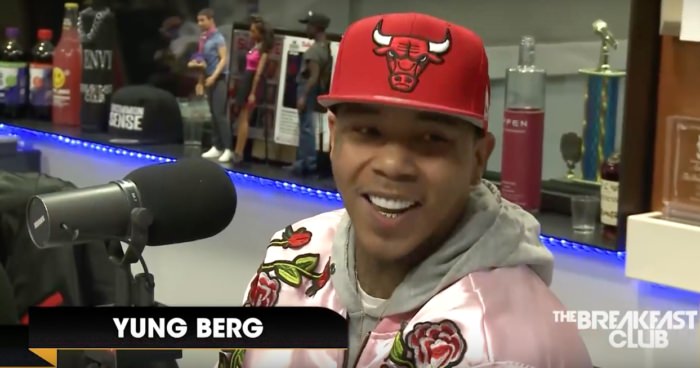 Yung Berg a.k.a. Hitmaka has been behind hits for a few of your favorite artists recently (Big Sean's "Bounce Back," Chris Brown's new single "Party" and Game's Jeremih-assisted "All Eyez" to name a few) and today, he stopped by The Breakfast Club to catch DJ Envy, Angela Yee and Charlamagne up on what he's been up to.
During the interview, Berg touches on his early days with L.E.P., working with DMX and being the first artist signed to his BloodLine imprint, what it's like to work with Jeremih, his transition into being a writer and producer and more. Berg also teases that we can expect to hear Jeremih's new single, which he worked on, featuring Big Sean and Chris Brown soon — definitely excited to hear that.
Watch the full interview below.
Ty Howard
0