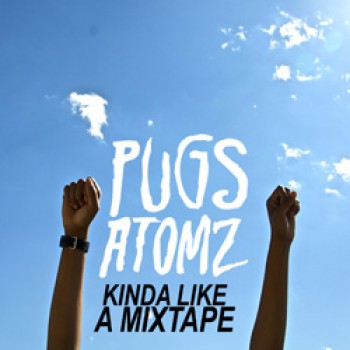 Presented by: FSD + DJ Booth + CoalMine Music + Fat Beats
In preparation of his upcoming album with producer Grant Parks – Kinda Like A Rapper – Pugs gives us a free warm up mixtape.  You have to honor that.  I swear Pugs has hundreds of songs in the stash.
Grant Parks, The Primeridian, Wes Restless, Mulatto Patriot and Jay Vega all make appearances.  Do yourself a solid and download straight to your iTunes. 
Also, sure to support Kinda Like A Rapper on June 1st!
Pugs Atomz – Kinda Like A Mixtape