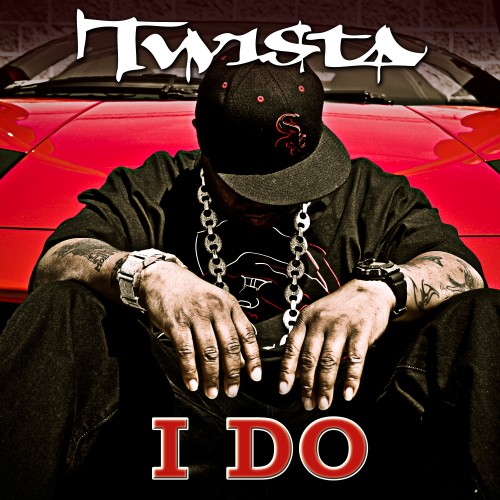 Twista and Traxster keep the tradition alive on T's new single for "I Do".  And trust when I say that this sounds nothing like their previous work. 
I've got the song in my possession, but I'm not allowed to post until Sunday.  DJ Pharris will be giving this joint the premiere treatment on Power 92 today, so be sure to tune in for that.
New year, new music, new Twista album on the way.  I'm scheduled to be listen to the product next week, so when I do I'll relay the review.  From what I've heard there are some big guests on deck for his new project.  You'll thank me later.