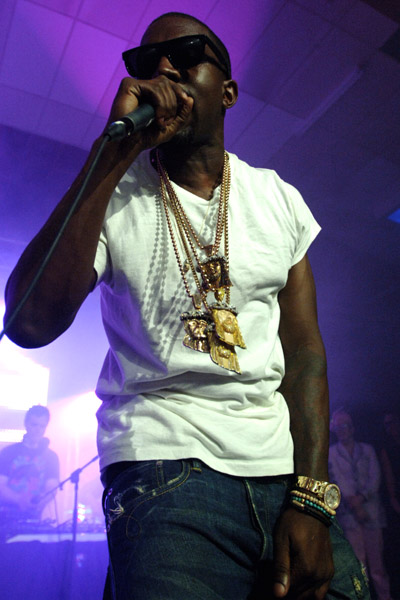 BET is reporting that Kanye will make his triumphant return to the screen and stage at the BET Awards on June 27th.
Their site simply states:
The return of Kanye West is just around the corner! So mark your calendars, because the man does not disappoint. It has been five years since his performance of "Jesus Walks," and if that performance is any indication, Kanye is going to do a "Good A#* Job"! The King of the BET Awards ascends his throne in 5…4…3…2…
Cue up the "Welcome Back" remix…Hmm, that's something to ponder.