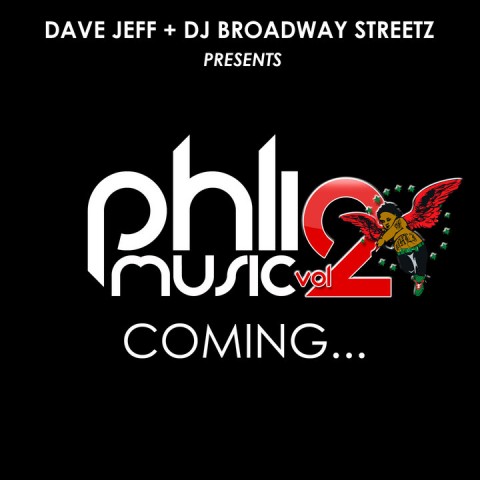 "Cause when it's on, joe it's on, there's no off switch"
Broadway Streetz just blessed me with the first leak off PHLI Music Vol. 2, his second collaborative effort with Dave Jeff and the PHLI brand. 
Mikk absolutely blacks out over this Tye Hill production, that flips "Groovin".  And if you can't respect that, your whole perspective is wack.
Big shouts to Broadway Streetz and the Nance Boyz. 
Mikkey Halsted – Nance Boyz (Prod. by Tye Hill)