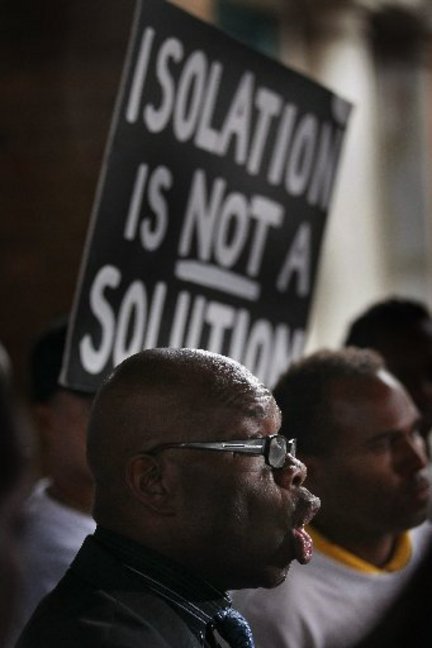 With the sitdown meetings under false pretenses, to the threat of prosecution under the RICO ACT, to the shooting of officers last week –tensions are high between the CPD and Chicago gangs is high to say the least. Please inform yourself of whats going on between the streets and cityhall by reading the related Articles Here and Here. An Excerpt below:
"Current and former Chicago gang members held an unprecedented press conference Thursday, responding to threats made by police Superintendent Jody Weis.
In a private Aug. 17 meeting, Weis along with federal, state and local law enforcement agencies, summoned local gang leaders under the pretense of a required parole session, according to a exclusive report by the Chicago Sun-Times.

His message was clear; If there were any more gang-related shootings, gang leaders — not just the assailants — will be held responsible and prosecuted under the federal Racketeer Influenced and Corrupt Organizations Act. The federal statute targets criminal organizations such as the Mafia and implements harsher penalties for crimes."
Please take a timeout from downloading to read + discuss.  How this plays out will have a huge effect on our community.