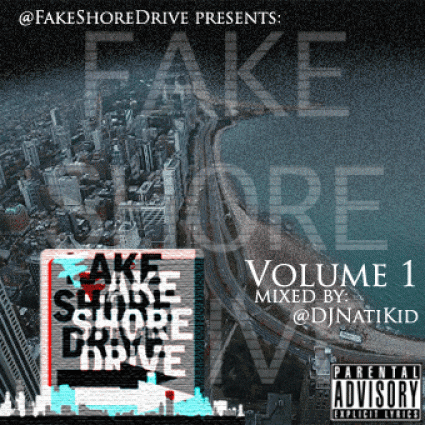 Mixed by DJ Nati Kid
I know what you're thinking.  Wow, what an original title!  I know, I know – it took me all week to think of it.  [*pats self on back*]
Anyhoo, I'm starting a new series here on the site where I toss a DJ a handful of tracks – some new, some old – some Chicago, some not – and they mix it together however they'd like.  Each and every track is a personal pick.  Deal with it.  They'll be mixed as one giant Mp3 that you can stream and/or download.  There will be no tracklist, so you'll just have to listen to hear what's on it.  I enjoy it myself to see what the DJ has done with the songs I've provided.  The mixes will probably be 80% Chicago, and I'll draw the rest from my subconscious (what?). 
For Volume 1 I've teamed up with DJ Nati Kid, who I gave 20 tracks to a few weeks ago.  Click the link to hear what he did.
Also, if any DJs are interested in jumping down for a future Volume, give me a shout.