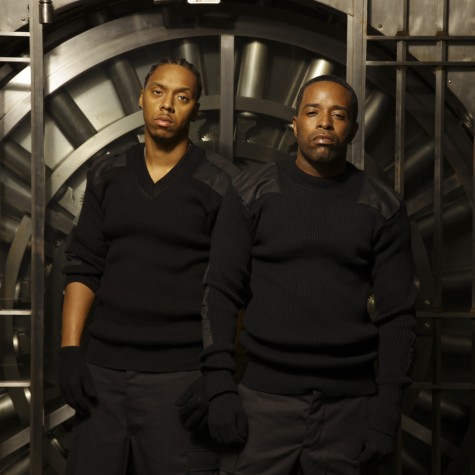 "Don't shop at strip malls I'm overseas for my clothes, jackets handcrafted by a Japanese 4 year old" – Count
Done.  I can shut down FSD for the day. 
I first heard this joint when they premiered it Leaders of the New Cool Chicago a few months ago and it blew me away.  I've heard it a couple times since and have had countless requests to post it.  Well, today's the day.  Megaman snapped on the beat and you already know what Moonie and Count did with it…
And this is just the tip of the iceberg of what you can expect from Don't Feed Da Killaz Vol. 3, which drops on Halloween.   The street album features collabos with JUSTICE League, DJ Toomp, Surf Club, Olmpiks and more.  You've been warned. 
L.E.P. Bogus Boys feat. La Roux – Going In For The Kill