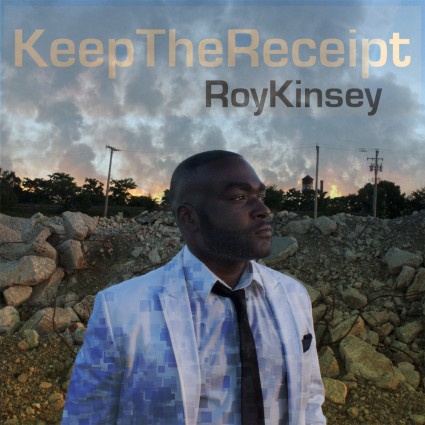 The artist formally known as RoyAL drops off two tracks from his Keep The Receipt album, which drops later this week.  The first "I Said Okay" was produced by Nick Castle (didn't know Nick did beats!) with the second, "Bravado", done by Vince.  Check them both out below.
Roy Kinsey – I Said OK (Prod. by Nick Castle)
Roy Kinsey – Bravado (Prod. by Vince)
Keep The Receipt?