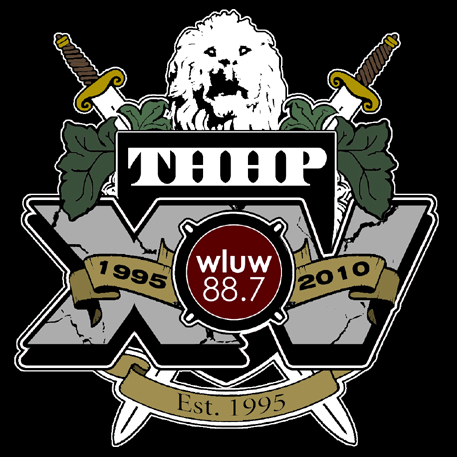 It's hard to believe that Chicago's The Hip Hop Project has been on air for 15 years.  Clap for these fellas.  I've only been doing this site for three years and it's an incredible amount of work, so I can only imagine what 15 years feels like.  In dog rap years that's like 150, no?
Anyhoo, their special 15 year broadcast is this coming Saturday night on 88.7FM WLUW from 8p-12am.  Tune in as they'll have a ton of special guest (some new, some older) and they'll be unleashing gems such as this Juice freestyle from a THHP shows from 2005.
Be sure to check it out and congrats to Cosm Roks and the team over their for this milestone.  You are appreciated.
Juice – 8 Minute Freestyle