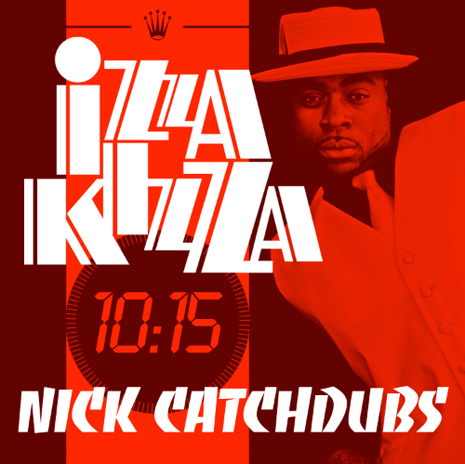 The homie Nick Catchdubs dropped a mixtape today alongside up-and-coming artist, Izza Kizza.  The project is packed with dope collabos featuring Timbaland, the Fools Gold crew, Nottz, Kwame and more.  Here's the joint he knocked out with T.
Izza Kizza feat. Twista – Ding! Pick It Up [No DJ]
Check out Izza Kizza and Catchdini's full project below.