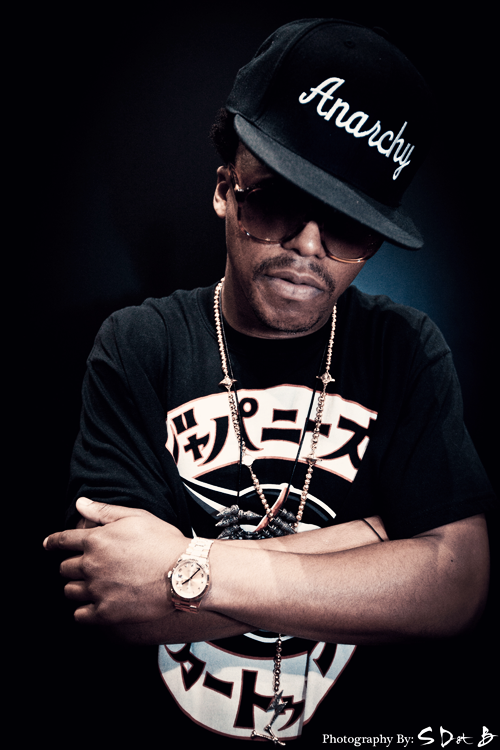 Earlier today, I spent some time listening to Lasers and came across something that struck me as odd.
Lupe's "Beautiful Lasers" is the same exact track as Bone Thugs-N-Harmony's "Rebirth". Production wise, that is. Am I late on that? Maybe. Did Lu's version sampled the BTNH joint? Hmm. After reviewing the liner notes and seeing that no sample credit was included, I concluded that that wasn't the case. Bone Thugs' "Rebirth' was featured on their 2010 album, Uni5: The World's Enemy, and gives production credits to Pooh Bear & King David. Funny thing is, "Beautiful Lasers" features MDMA (formerly known as Pooh Bear) and was also produced by King David. Things like this happen all of the time, though. Take Gorilla Zoe's "So Sick" from his Don't Feed The Animals album and Usher's "Papers" for example. I'm just curious as to what the story behind these two joints are. Which track was recorded first? Was it a case of recycling or revamping? Either way, "Beautiful Lasers" is still one of my favorite joints from the album. I figured I would share this with everyone because it was kinda cool and random. Don't take my word for it, though. Feel free to listen for yourself below and sound off.
Lupe Fiasco's "Beautiful Lasers" featuring MDMA.
Bone Thugs-N-Harmony's "Rebirth" featuring Thin-C.