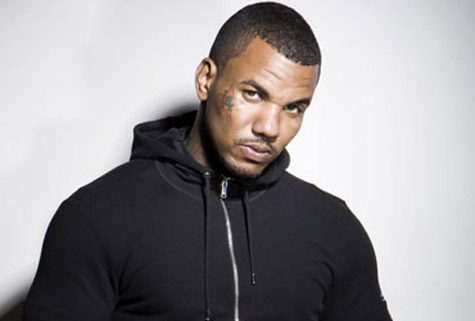 This morning, The Game called into 107.5 WGCI's The Morning Riot to discuss his recent apology to the L.A. County Sheriff's Department after an unknown associate mistakenly tweeted the number to the Compton Sheriff's Station. Well, the Sheriff's Dept. threatened criminal action but then backed off after Game apologized last night. Game called in to discuss the incident in detail as well as talk about "Uncle Otis" and his thoughts on supergroup albums that seem to be sweeping hip-hop at the moment.
Game's dream team: "Vanilla Ice, Lil Zane and probably Mr. Magic from No Limit, and call it Watch The Dirt"
And in case you missed us on The After Party after The Morning Riot click here.