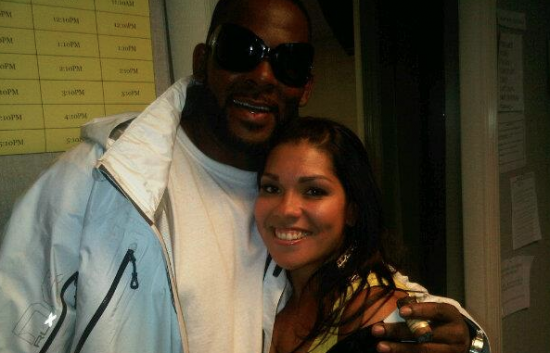 Kells dropped by 107.5 WGCI's The Morning Riot today and gave one of his first interviews since his career-threatening throat surgery a few months back.
He revealed the title of his upcoming album, which he's calling Black Panties, and says that it's better than 12 Play. Bold call? Absolutely. But can Kells pull that off? Probably. He also announces that the first single is to be called "10 Minutes." Interesting.
Kells also goes on to discuss Trey Songz and Chris Brown, and the beef that he may or may not have with the young R&B superstars. Candid Kells!