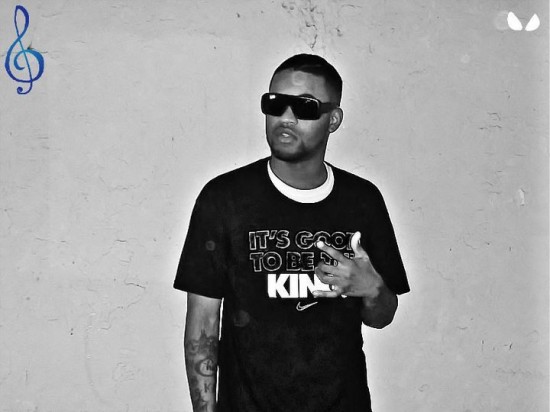 "Go hard until they feed me shells/And I'll die before I tell, that's real"
Good lord this is a great record. Something for your deep cruising over the weekend. I'm not too familiar with Rello, but he obviously has a good ear for picking beats, no? Rell comes with it, but this is one of Louie's most inspired verses. Look for this to appear on Rello's Creative Minds N Goals project which drops in October.
Speaking of Louie, I hit Studio 11 yesterday to hear an early version of his upcoming project Dope & Shrimp, which I'll share in further detail very soon. It's a problem.