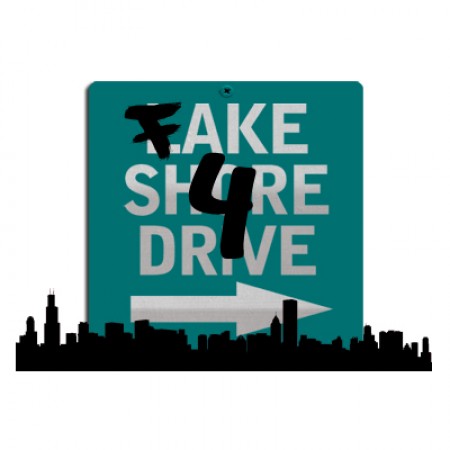 Happy Birthday to us…
As I do every 365, I'd like to thank Fake Shore Drive's readers, supporters, lovers, haters, commenters, tweeters and retweeters. I'd also like to thank the staff – those that help out on the frontlines or behind the scenes. The artists, producers and DJs who make this thing work as well as all of my media partners. You are appreciated.
At five we'll have a party. Ha!