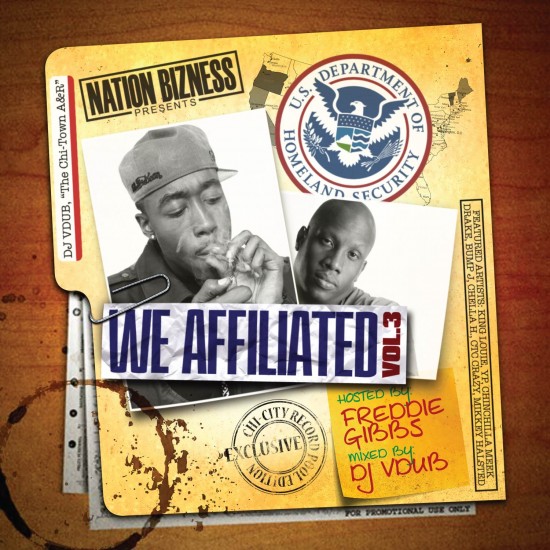 Just last week I sent out an APB on Mikkey Halsted, as it's about time we hear some new music from one of my favorite emcees. He's been pretty absent throughout the summer and fall, and that's due to Halsted's exile to the Left Coast, where he's been hard at work with Traxster and No I.D. Big things poppin? Well, to the let rumor mill tell it–yes.
Here's the third leak from V-Dub's We Affiliated 3 mixtape, hosted by Freddie Gibbs. Be sure to tune into WBMZ Radio to hear this on-air directly after this post.
Mikkey Halsted ft. Ken Rock-Real N___a Talk
Mikkey Halsted ft. Big Ken-Real N___a Talk
Update: Now with NO TAGS. Download below.