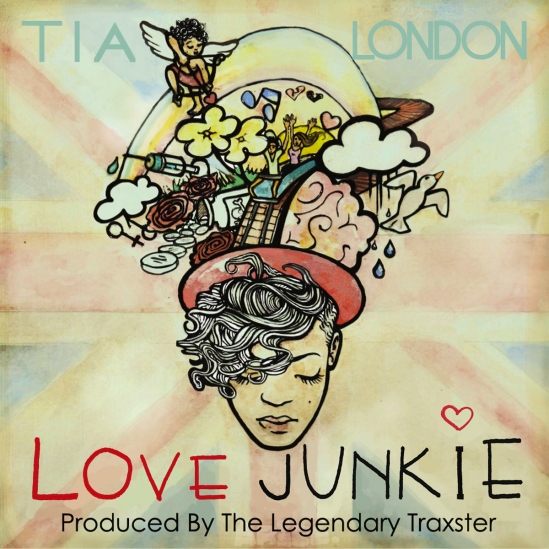 When is the last time you were able to download a FREE album, entirely produced by The Legendary Traxster? Well, today is one of those special occasions.
You've heard the leaks (all of which have been solid), now see Tia rock a whole project for dolo. The songstress unleashes 12 new songs, all handled by Traxster and mixed by Matt Hennessy.
Hit the jump to download the project, and see who makes appearances.